Clean lines. Tactile materials. Supreme comfort.
Our Harbour Collection was conceived with all of these in mind. When a design concept is boiled down to the essentials of comfort, utility and aesthetics, it becomes foundational. From this foundation, it shape-shifts endlessly, adapting its form and function to various needs – while remaining true to its identity. Such is the story of the evolution of the Harbour Collection. The result is an infinitely versatile and accommodating collection of chairs and tables for modern spaces.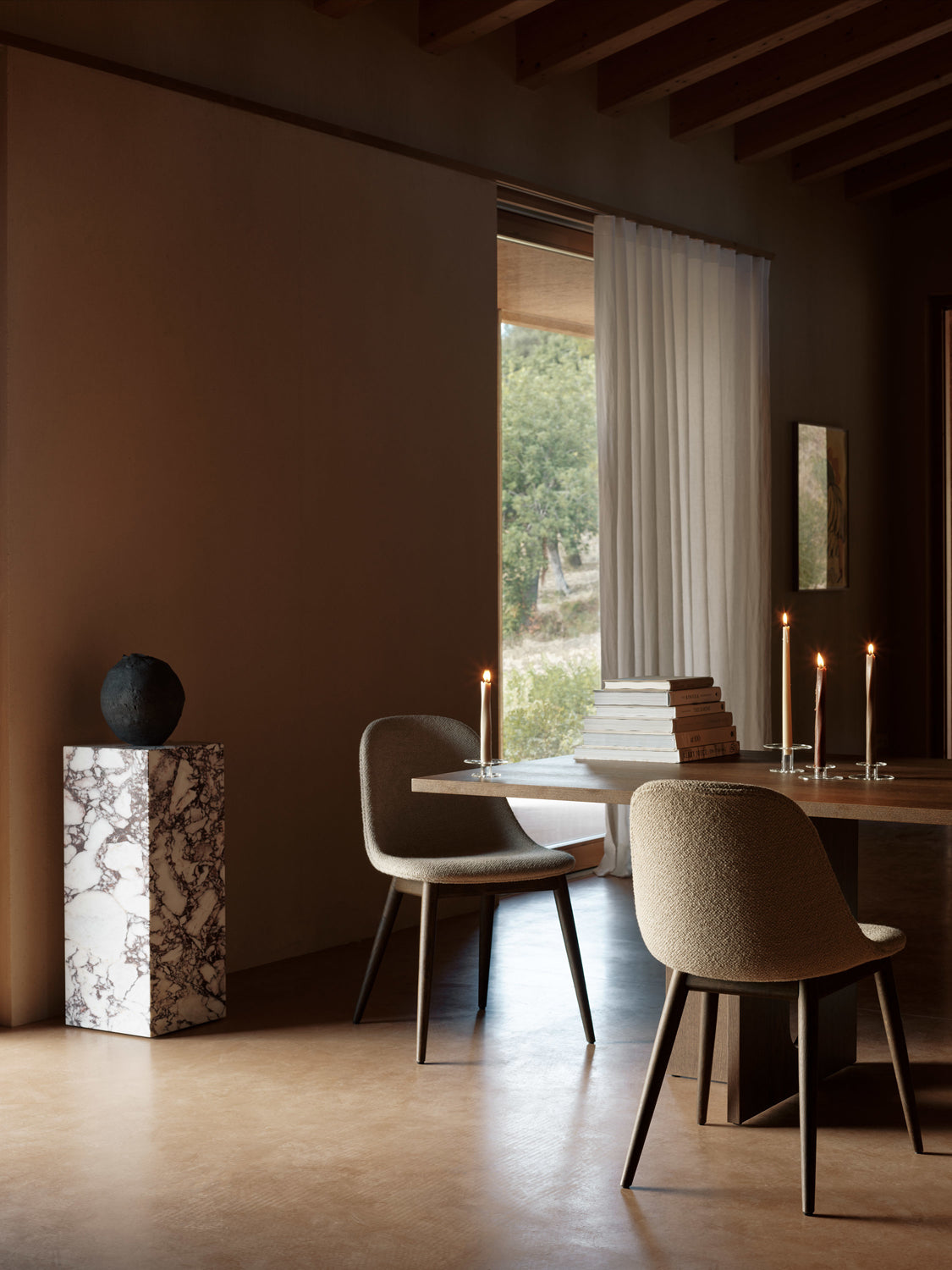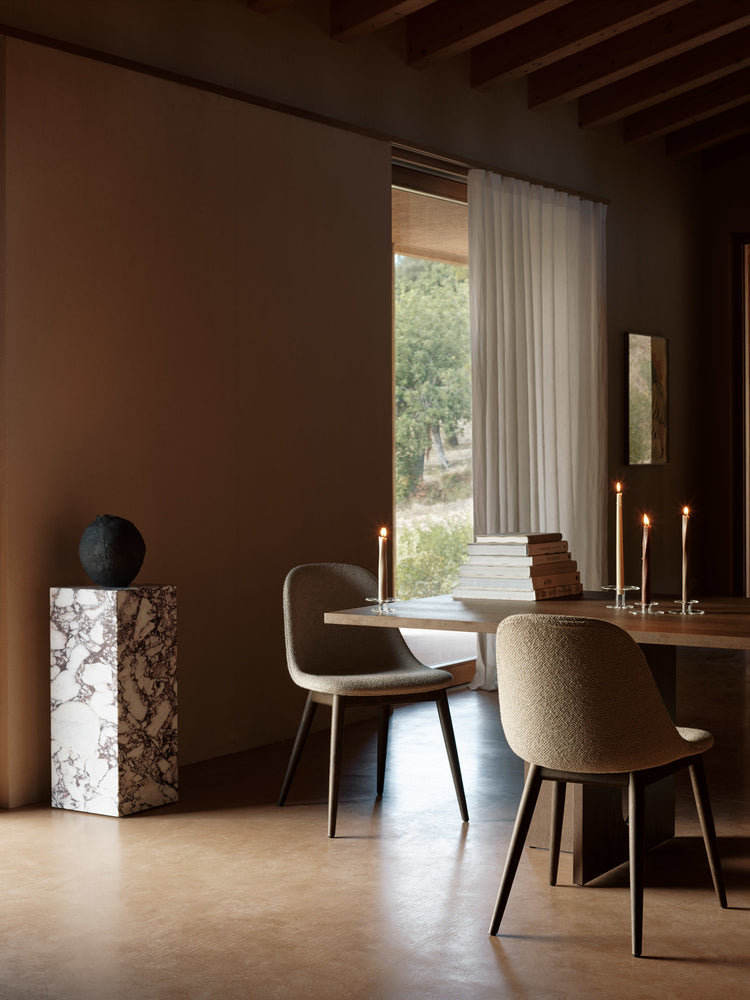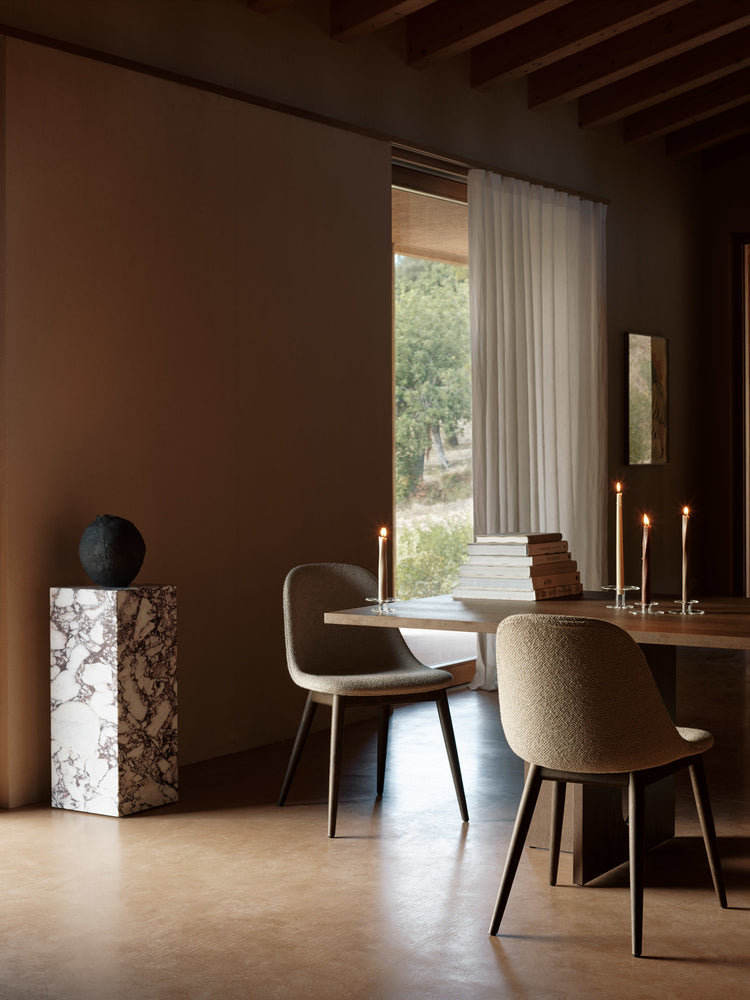 Harbour Chair Collection
Finding a perfect balance between geometric and organic shapes, the shell's armrests bend outwards for maximum support, as does its high backrest, providing enveloping comfort in a slim, elegant form.
The Harbour Chair can be left bare or upholstered, with four elegant base styles in solid oak or powder-coated steel inviting further personalisation. The low, ergonomic armrests not only enhance comfort, but also allow the chair to be tucked all the way under standard dining tables.
Explore the Harbour Chair collection
From 105000

From $1,050.00

From 225000

From $2,250.00

From 123500

From $1,235.00

From 131500

From $1,315.00

From 131500

From $1,315.00

From 123500

From $1,235.00
Harbour Lounge Chair
A sculptural piece with a minimalist expression, the solid yet lightweight construction retains all the hallmarks of its predecessors, while adding laid-back comfort to the collection. Set on a solid wood frame, the upholstered shell with gently curved sides and an angled backrest retains the sense of being cradled and supported, while inviting complete relaxation.
Shop the lounge chair
Harbour Column Table
The Harbour Column Table features a simple tabletop paired with a subtle yet sophisticated clover-shaped column profile: the same one you'll see in the new swivel version of the Harbour Chair. The pairing gives the modern design a classic, exclusive feel. While the table was originally designed for the Harbour Chair, it also works beautifully with other seating types and styles.
Explore Harbour Column tables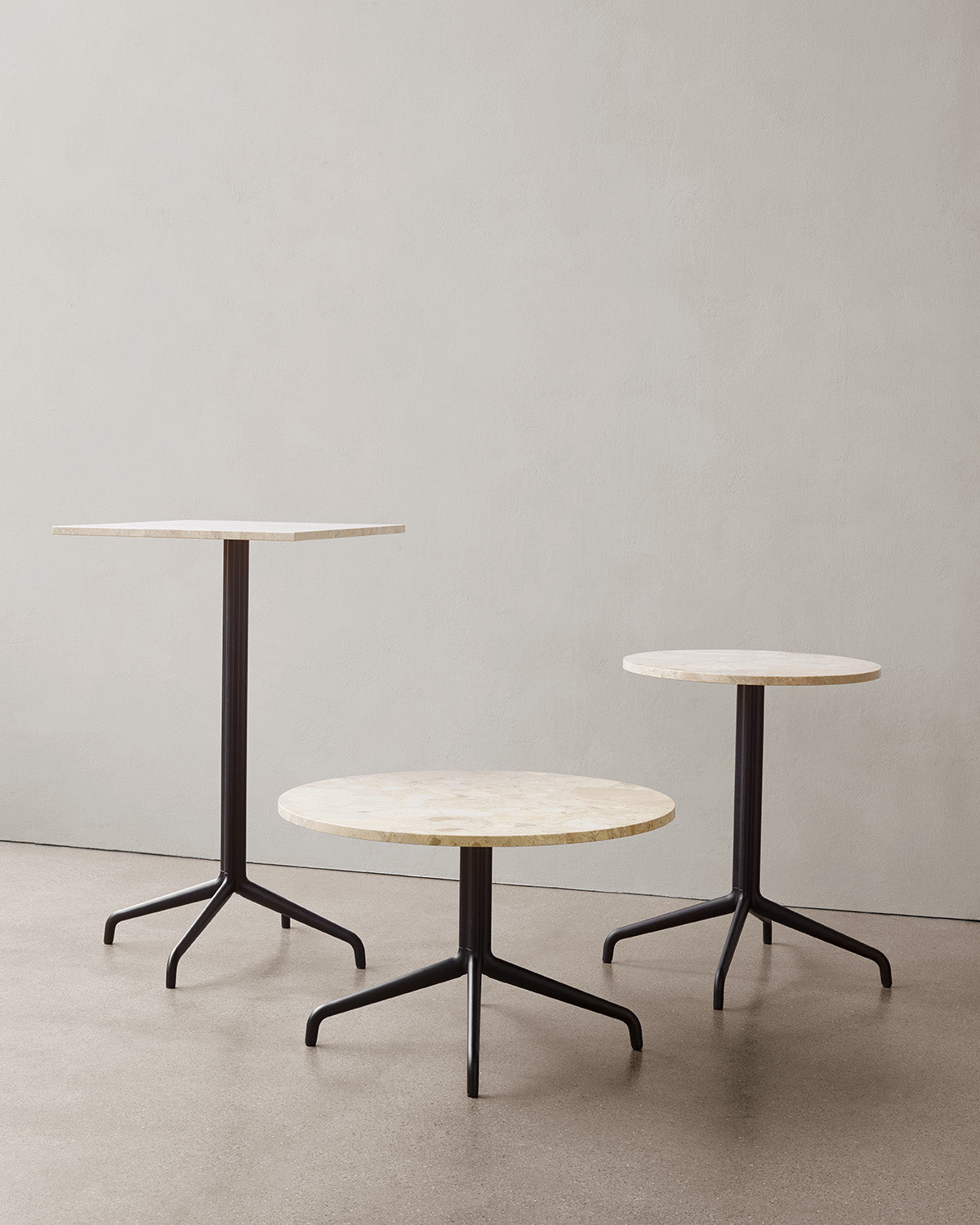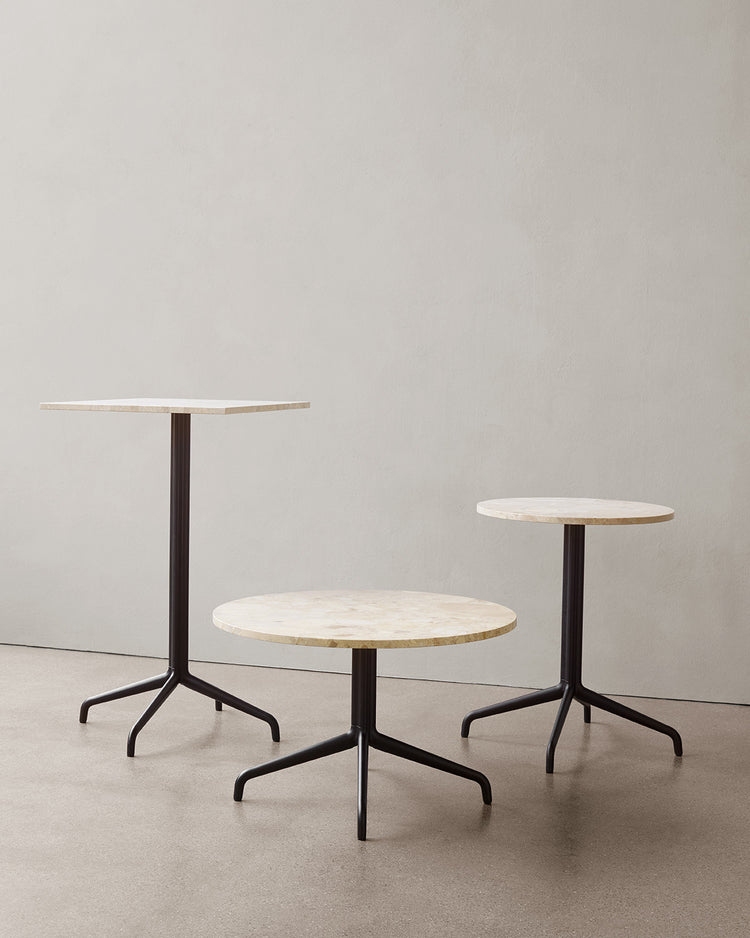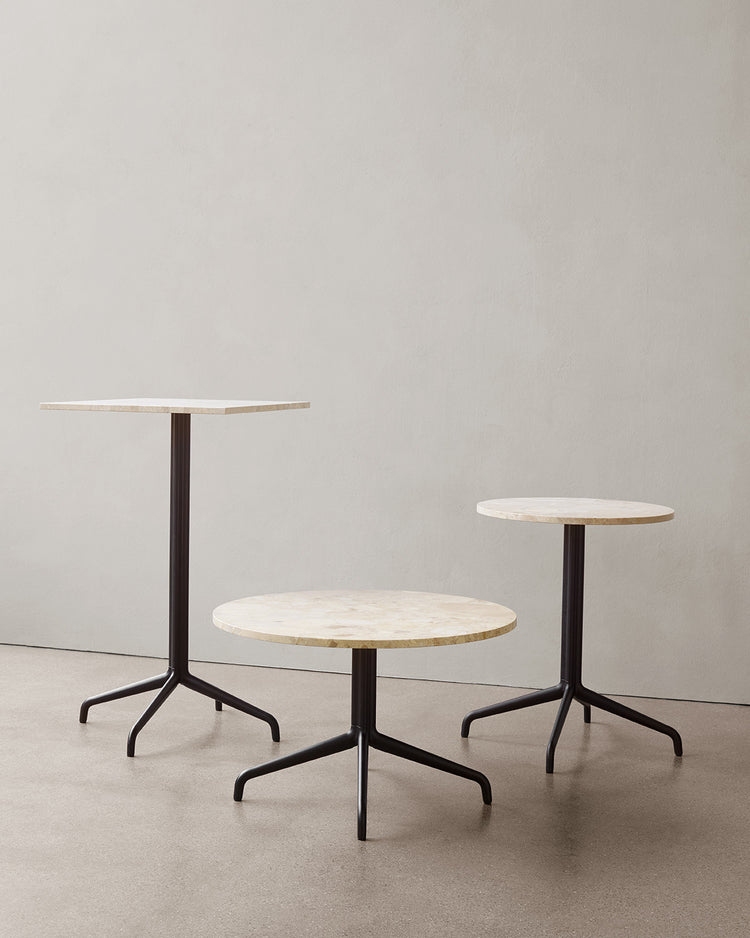 Designed by
Norm Architects
Norm Architects was founded in 2008 by Jonas Bjerre-Poulsen and Kasper Rønn. Norm works within residential architecture, commercial interiors, industrial design, photography, graphics and art direction. The name 'Norm' signifies the importance of drawing inspiration from norms and traditions within the fields of architecture and aesthetics, which have been refined throughout the centuries.
From 105000

From $1,050.00

From 120500

From $1,205.00

From 225000

From $2,250.00