Clean lines. Tactile materials. Supreme comfort.
Our Harbour Collection was conceived with all of these in mind. When a design concept is boiled down to the essentials of comfort, utility and aesthetics, it becomes foundational. From this foundation, it shape-shifts endlessly, adapting its form and function to various needs – while remaining true to its identity. Such is the story of the evolution of the Harbour Collection. The result is an infinitely versatile and accommodating collection of chairs and tables for modern spaces.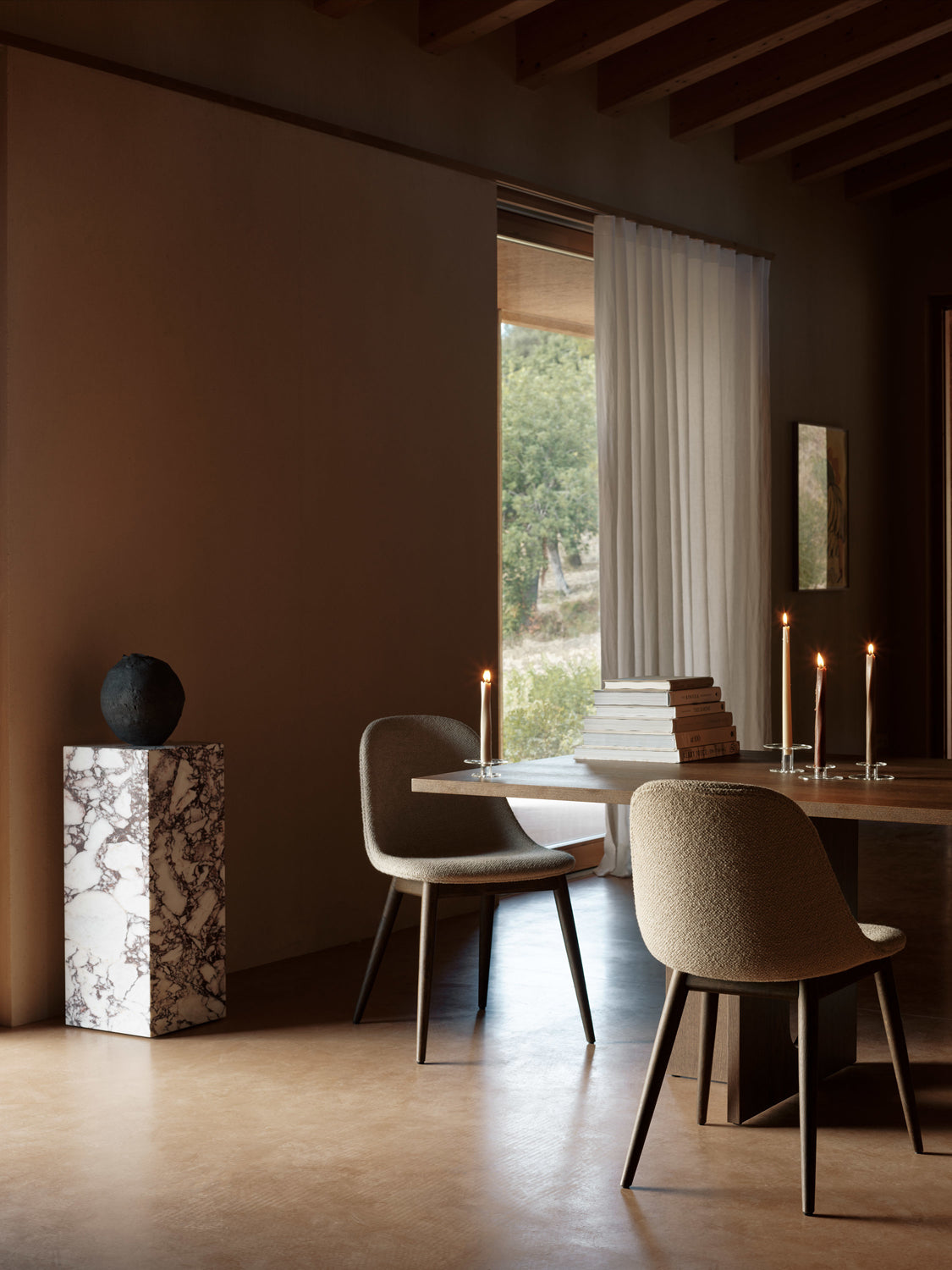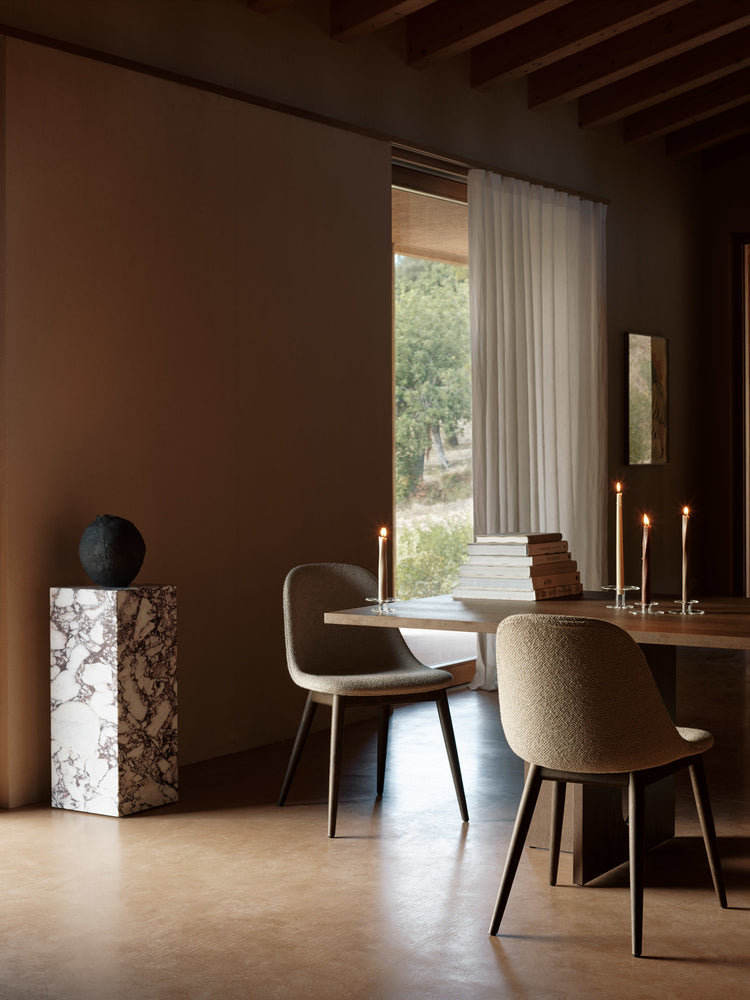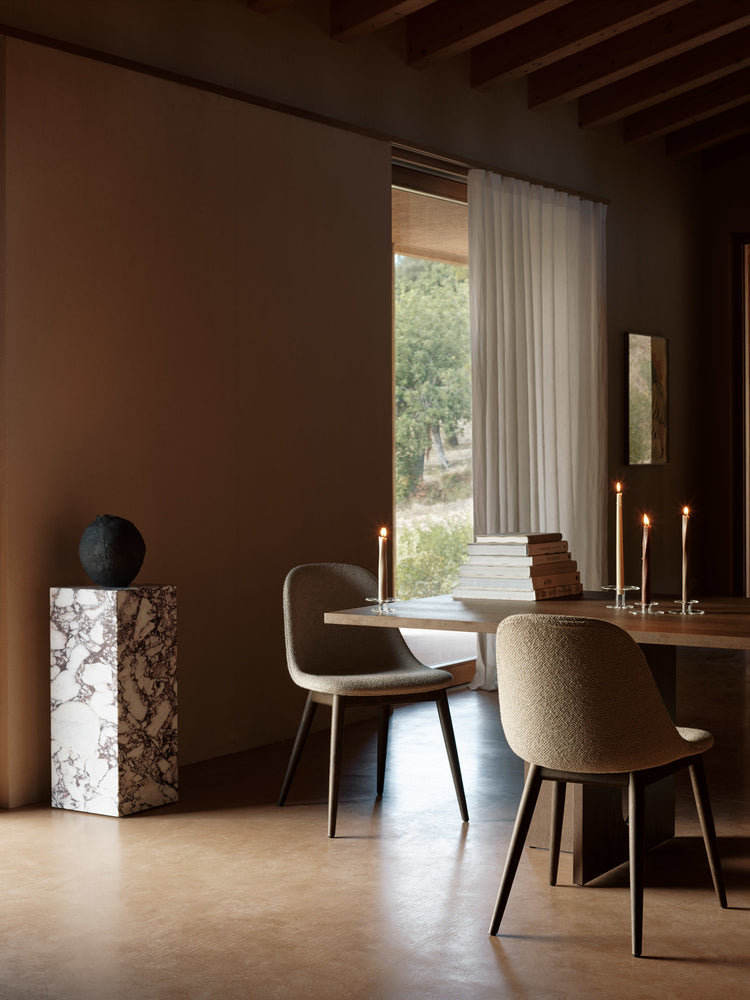 Designed by
Norm Architects
Norm Architects was founded in 2008 by Jonas Bjerre-Poulsen and Kasper Rønn. Norm works within residential architecture, commercial interiors, industrial design, photography, graphics and art direction. The name 'Norm' signifies the importance of drawing inspiration from norms and traditions within the fields of architecture and aesthetics, which have been refined throughout the centuries.
From 105000

From $1,050.00

From 120500

From $1,205.00

From 225000

From $2,250.00