Designer Mogens Lassen
Designer Mogens Lassen
Wooden piece only. 14" metal base for frame is compatible and sold separately here.
The versatile and sleek Frame 28 allows you to create entirely new combinations and a new geometric expression for existing or new Frame arrangements. The new Frame 28 is designed based on the same cubist thinking as the rest of the collection, but it is now taller and slimmer. This makes it possible to use it in narrow places or tight spaces. Frame 28 can also be used to a supplement, so the personal Frame arrangement gets a new and updated look. The Frame 28 module can be hung directly on the wall or stand on their own on the floor on the cubistic base "Base for Frame 14", that both fits the Frame 28 and the Frame 14 modules. Combine the Frame modules to a classic bookcase, a nightstand, a room divider, or something else. The Frame modules are available with or without doors, shelves, or drawers, so you can find the storage solution that matches your need for organization and storage. This variant contains a Frame 28 with two shelves. The entire Frame collection are manufactured and assembled by hand in Denmark. Just as the collection unites functionality, quality, and aesthetics.
Regular price
Sale price
$615.00
Unit price
per
Sale
Sold out
In stock
Materials

Steel, oak, veneer
Dimensions

27.559''H x,13.78''W x 13.78''L, Weight: 28.67 lbs.
View full details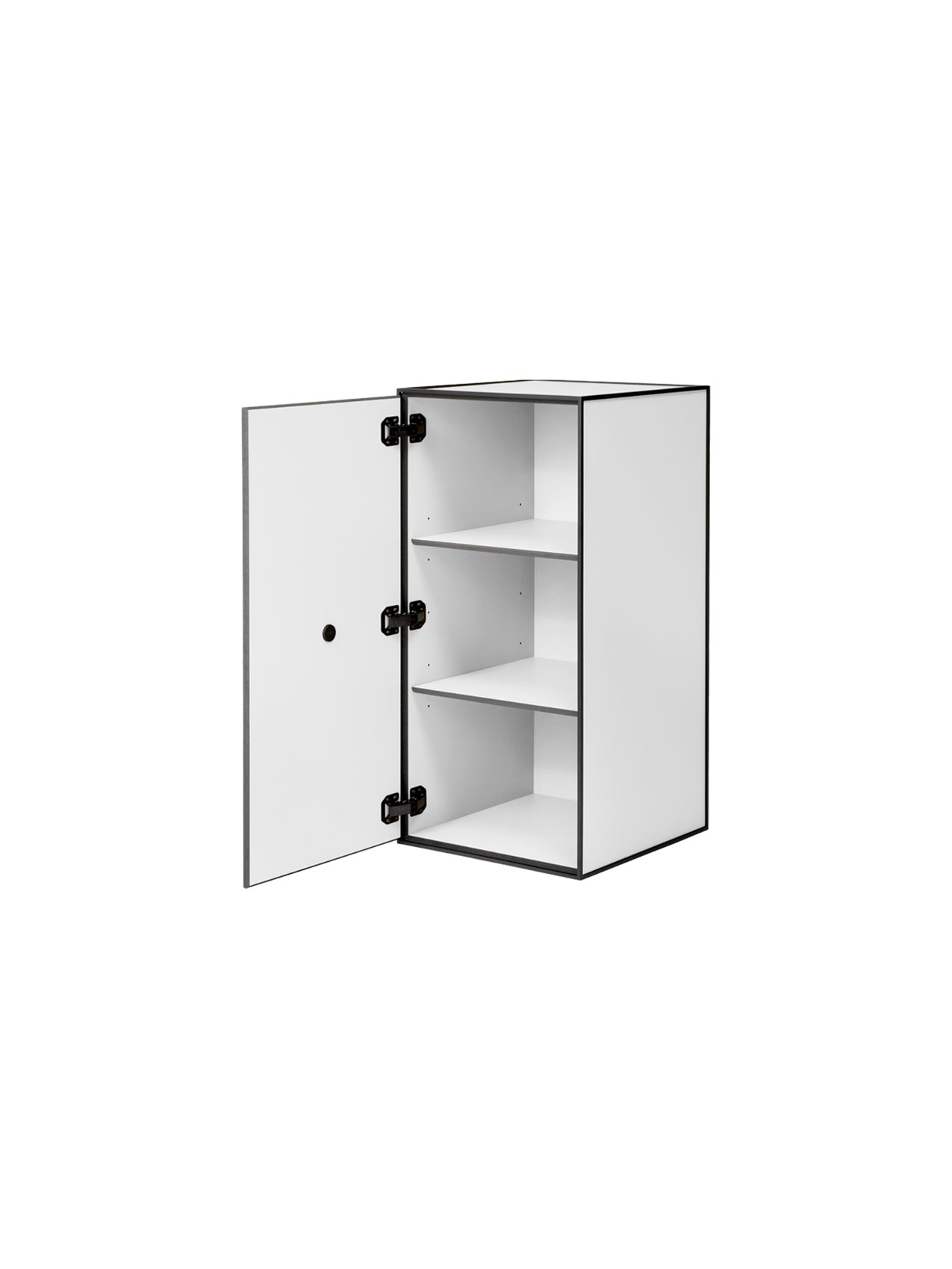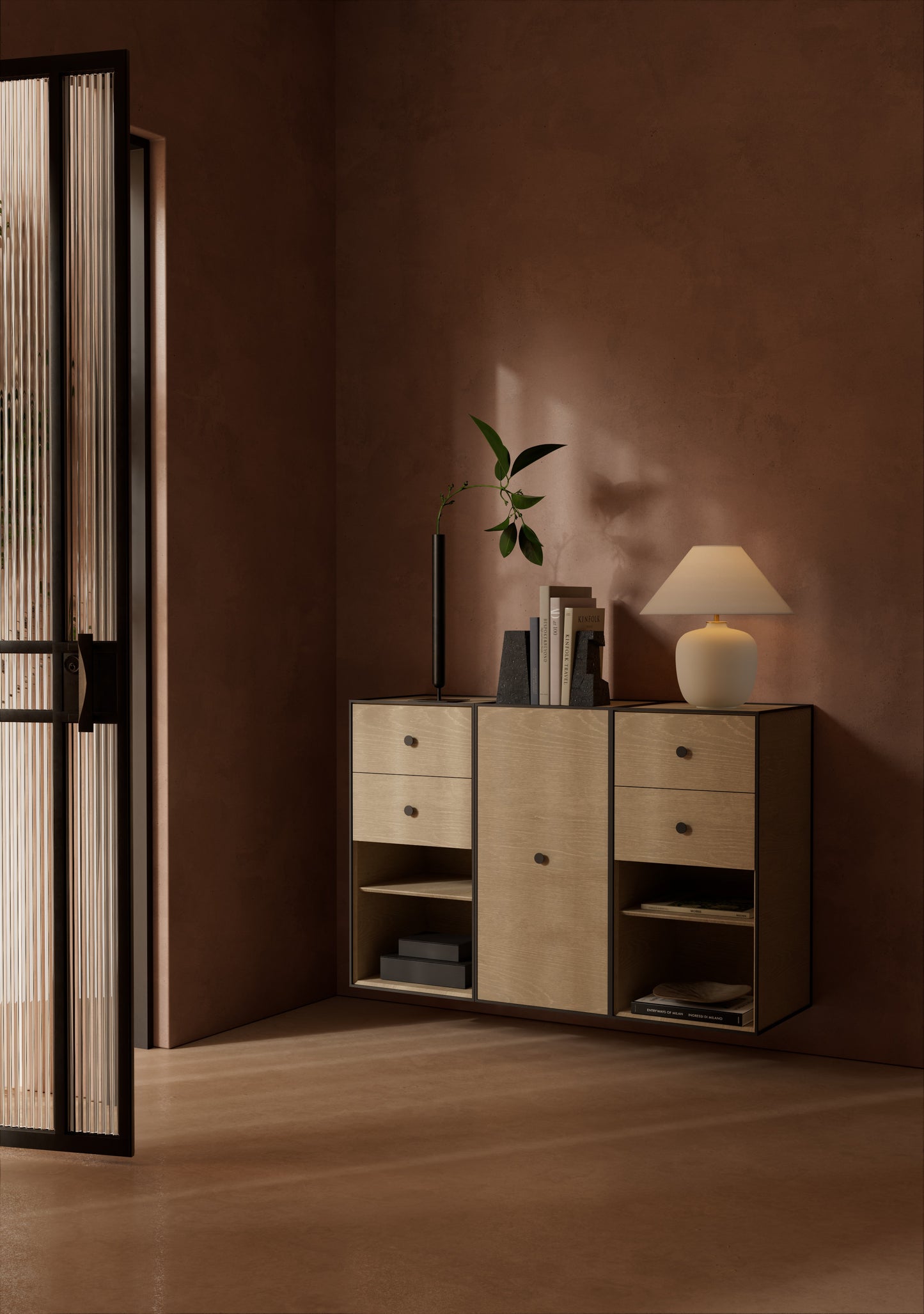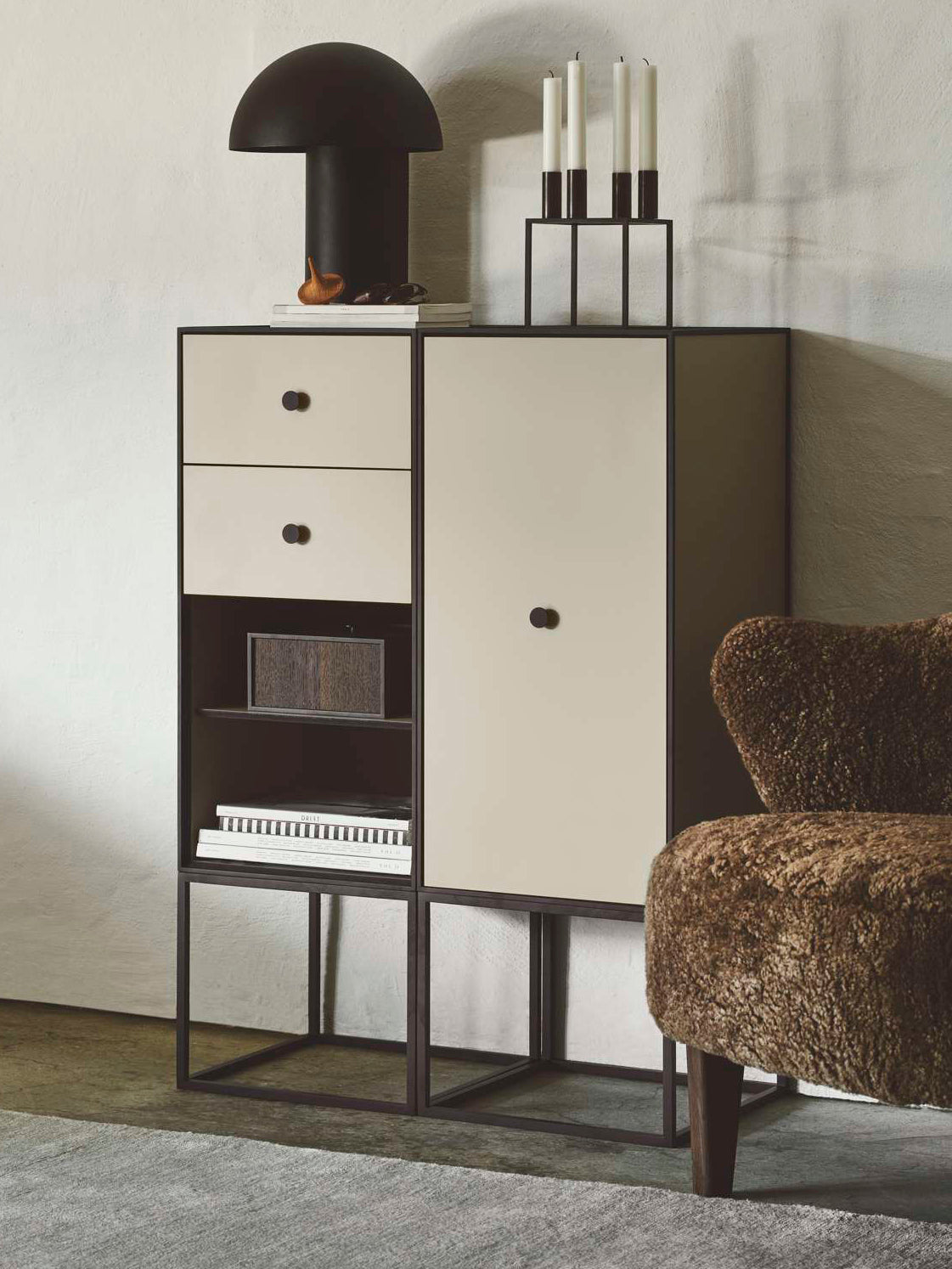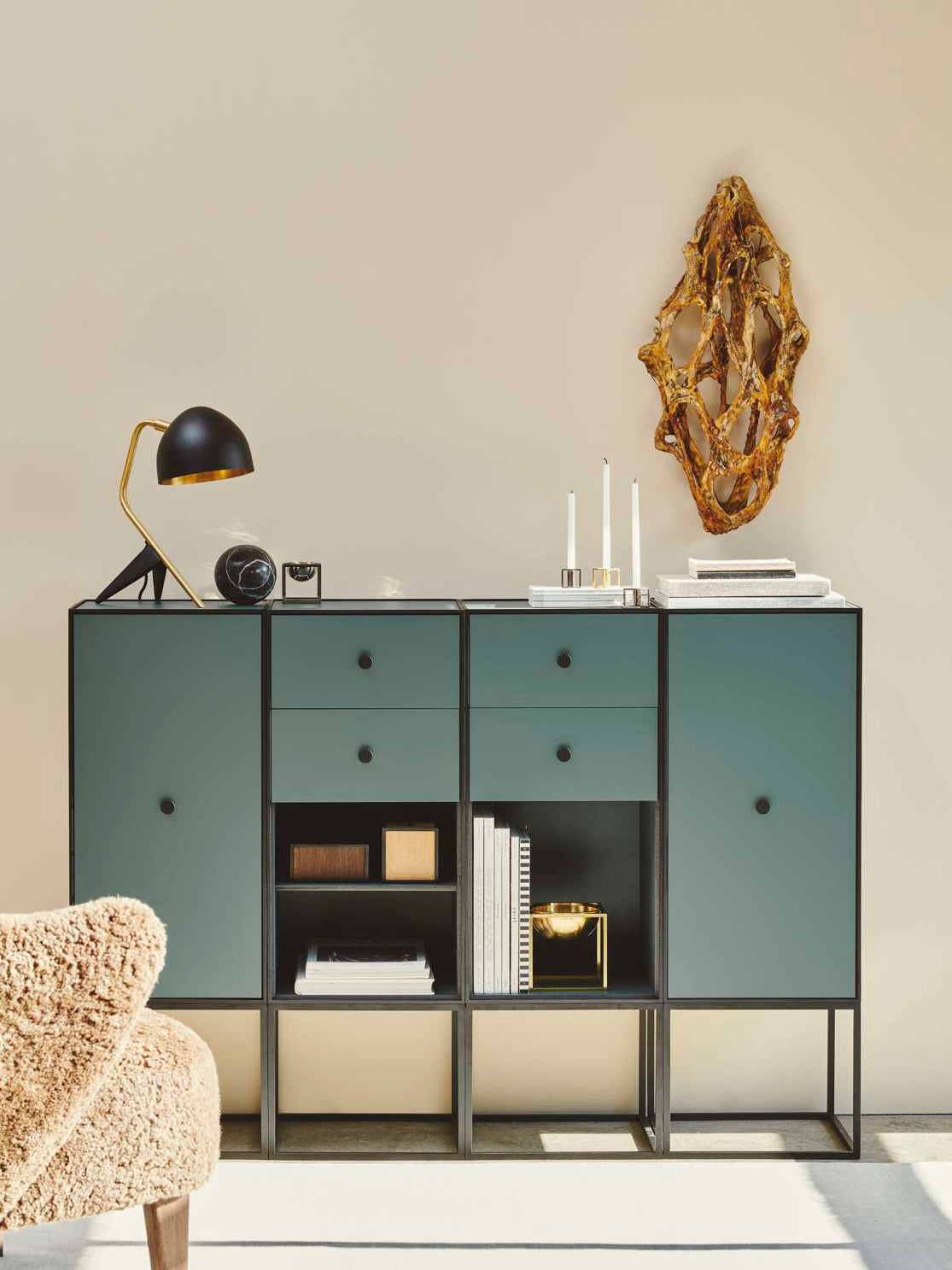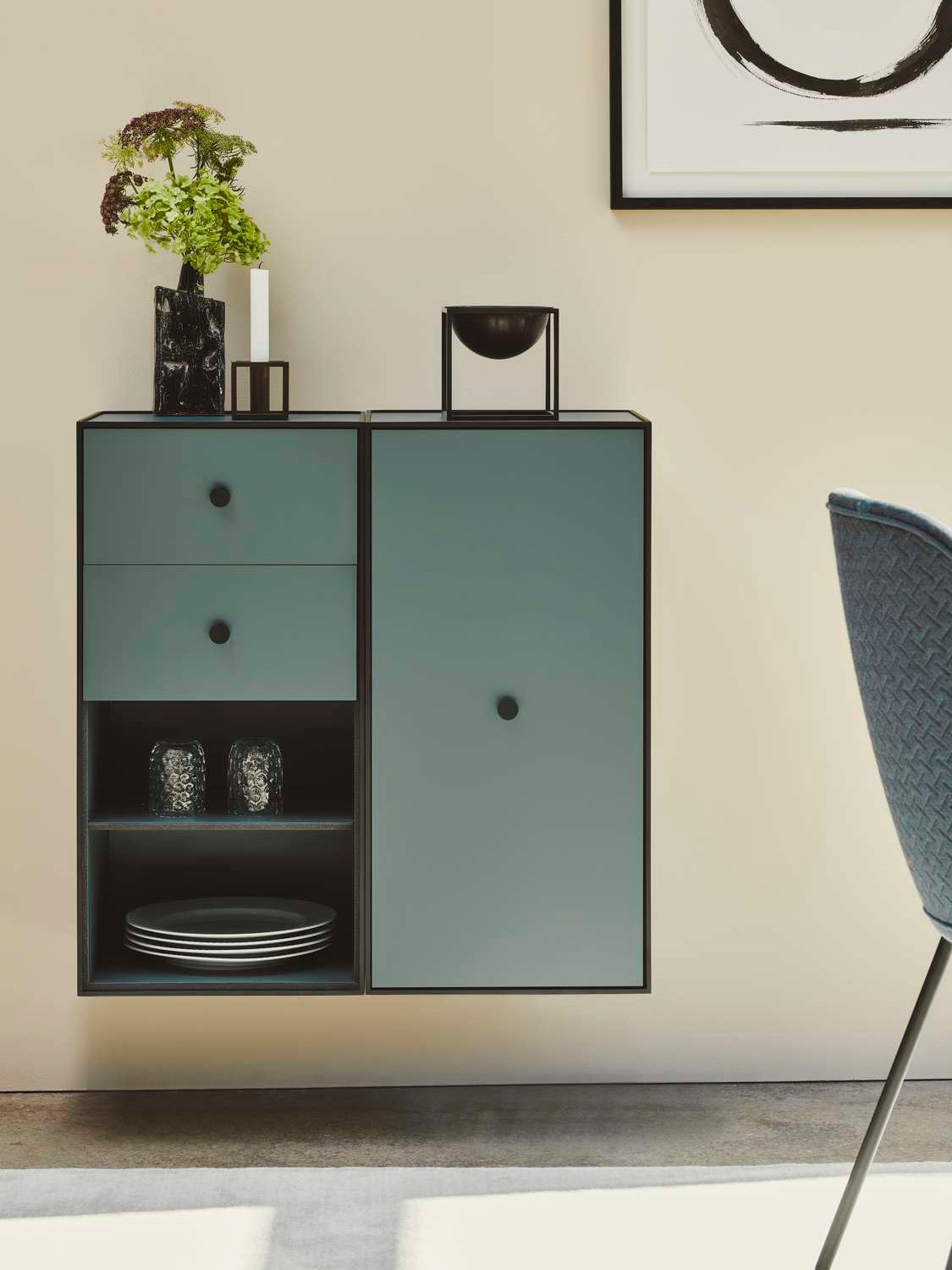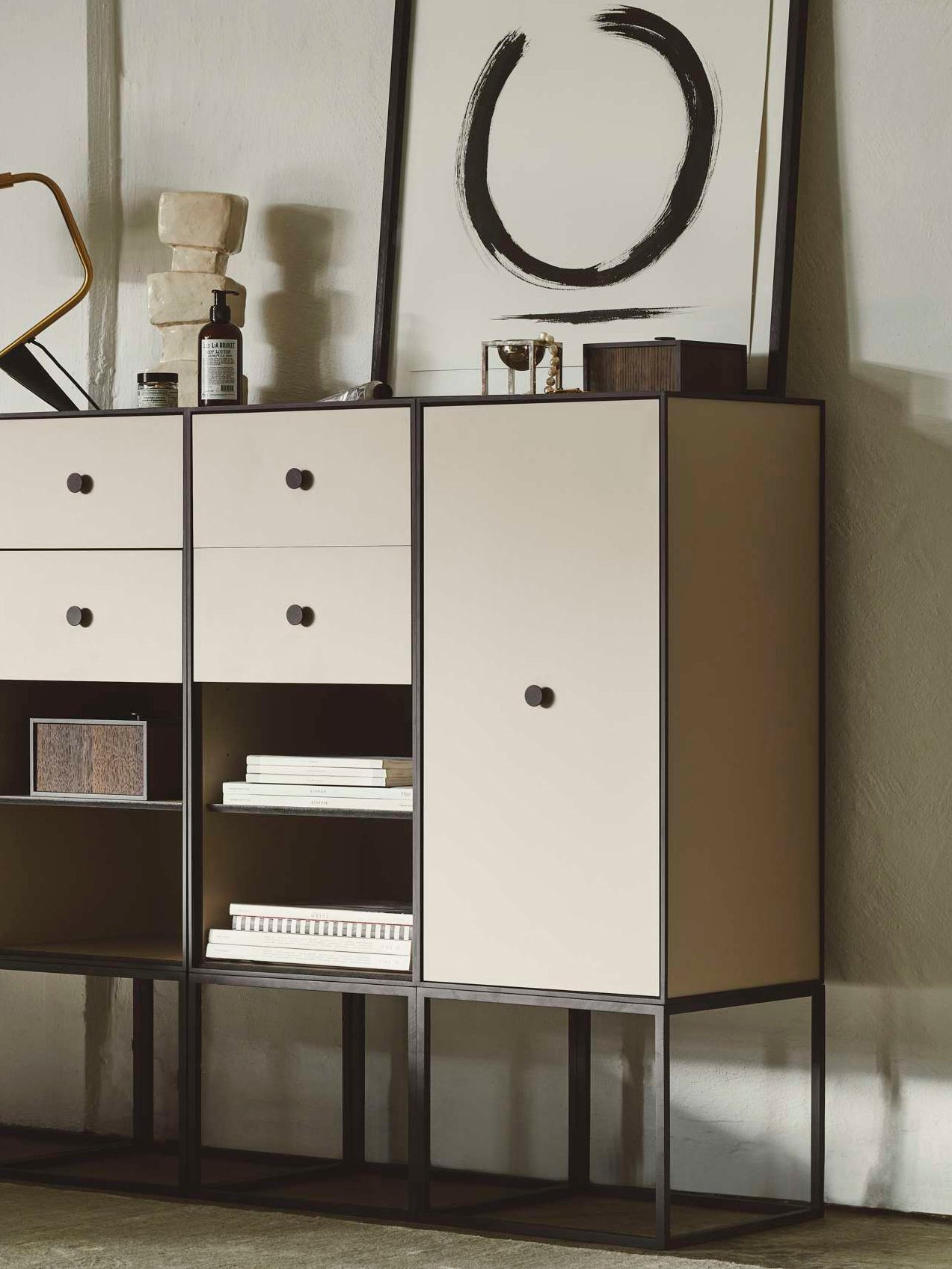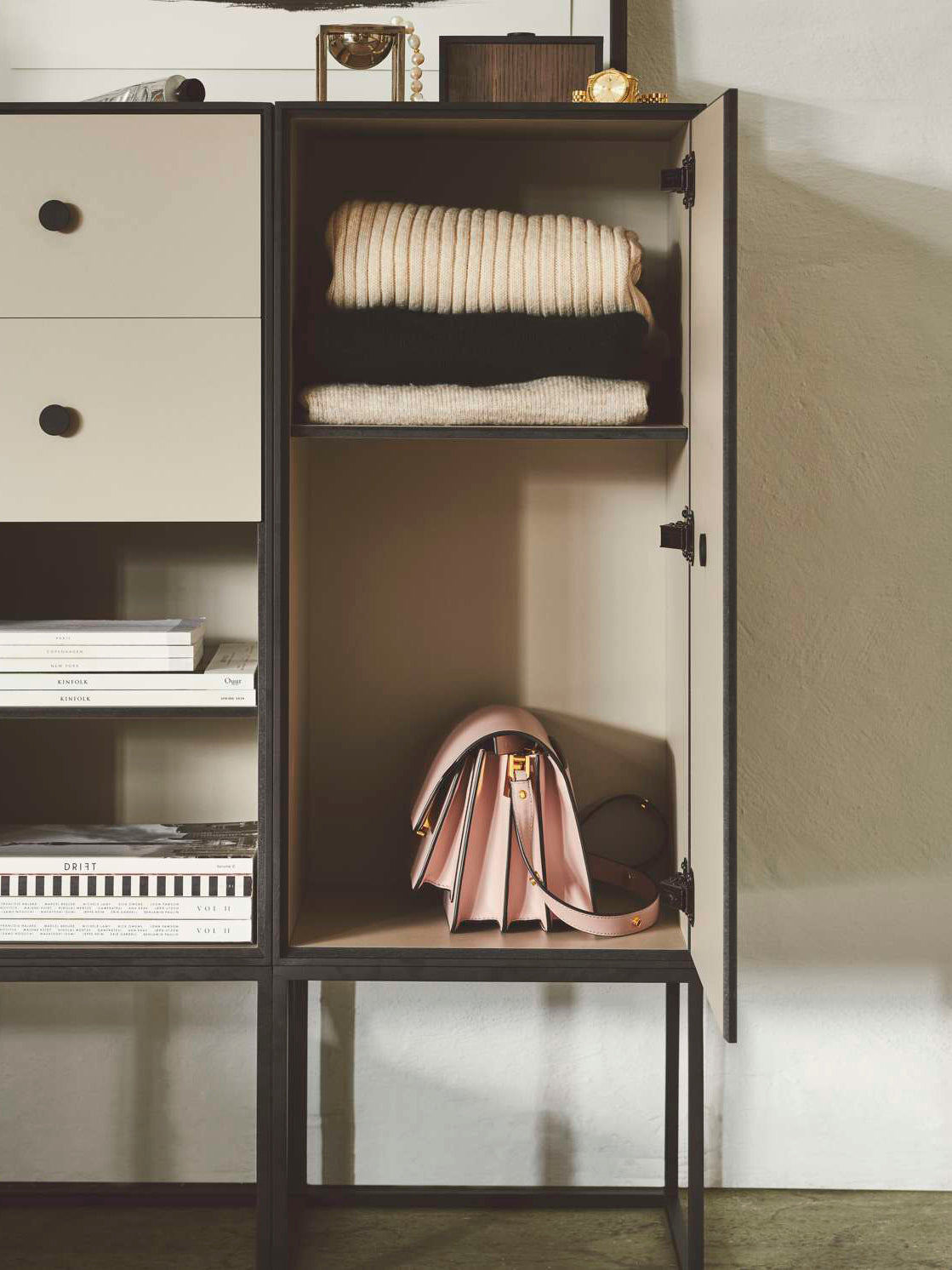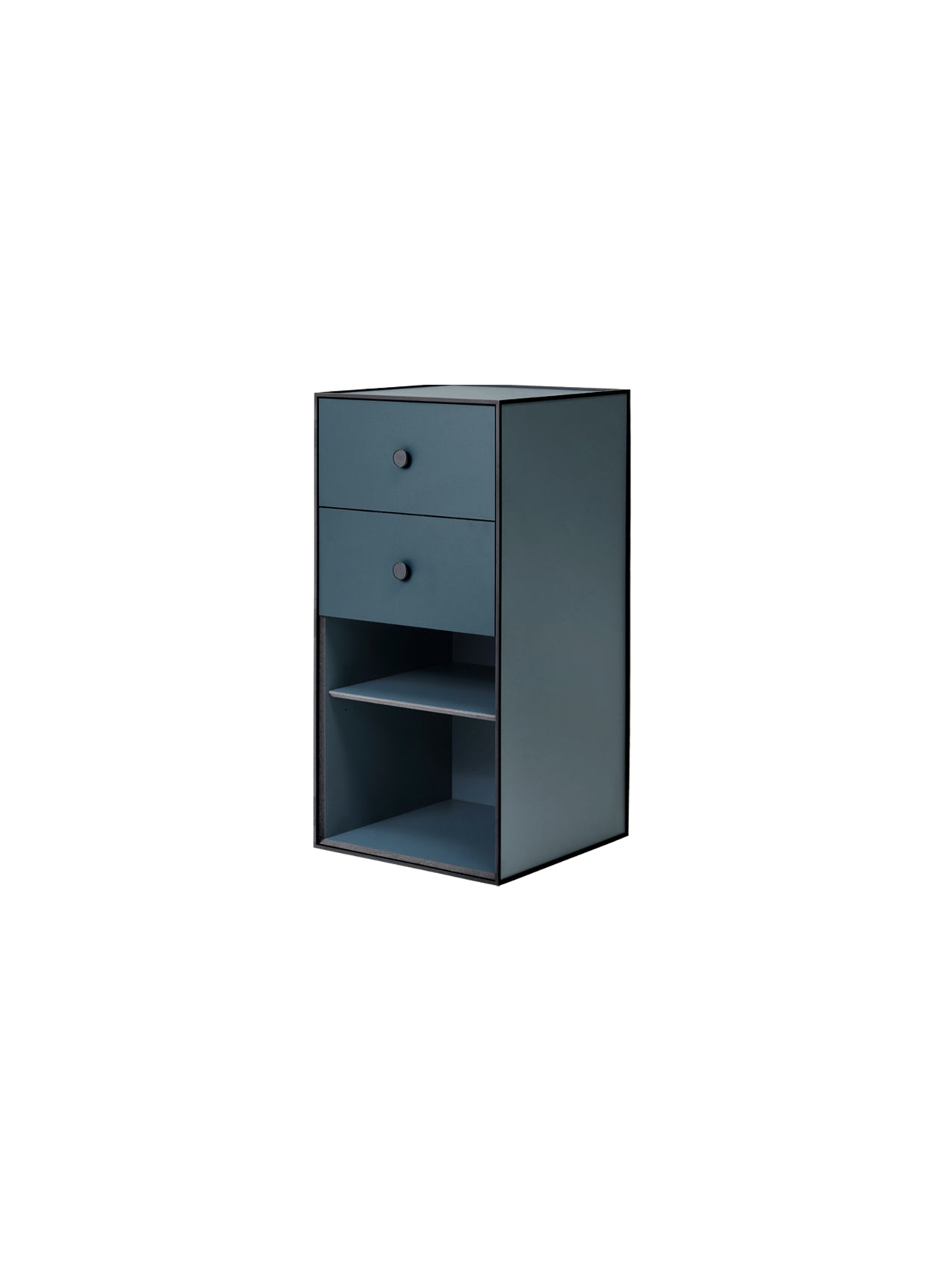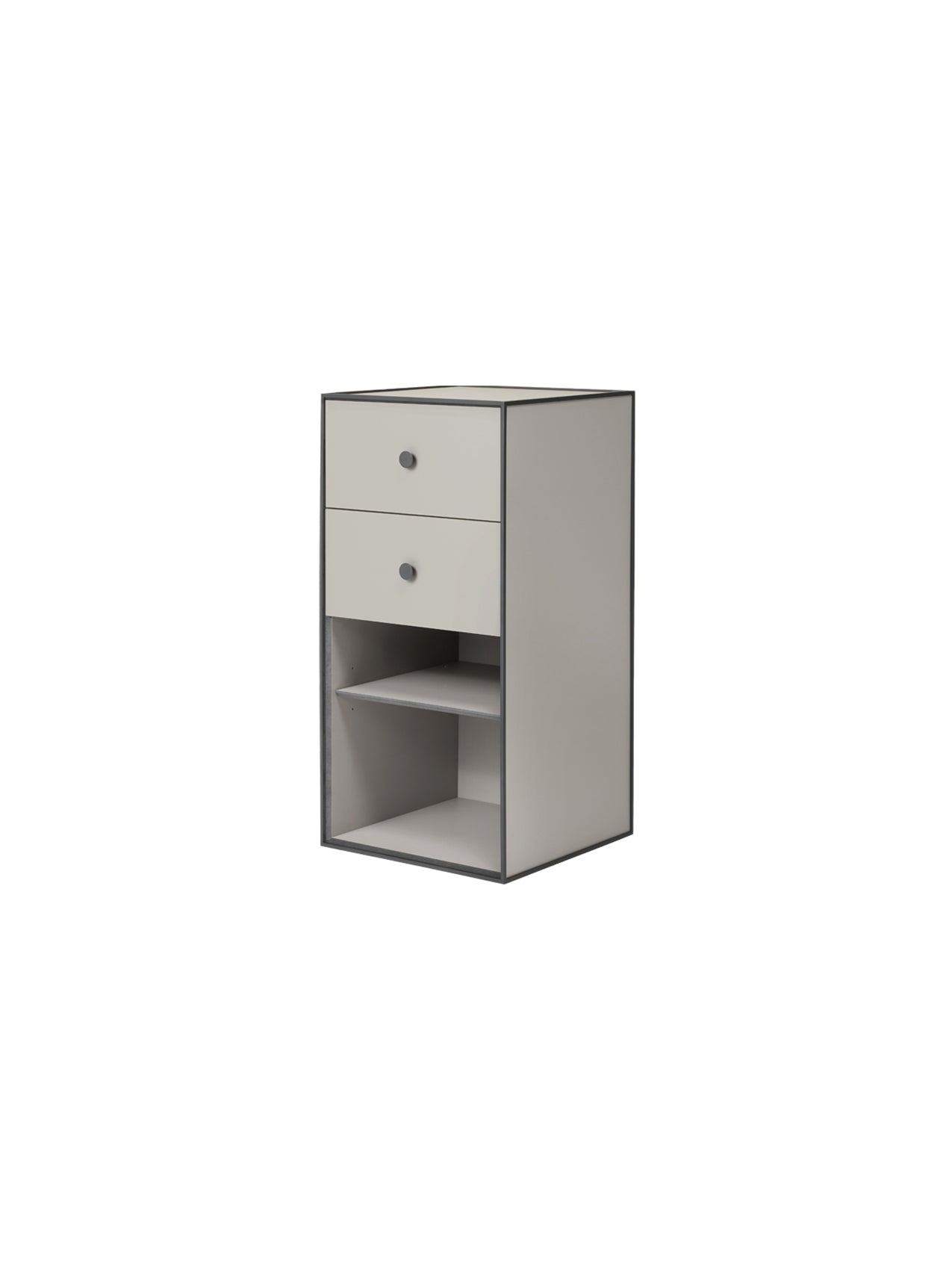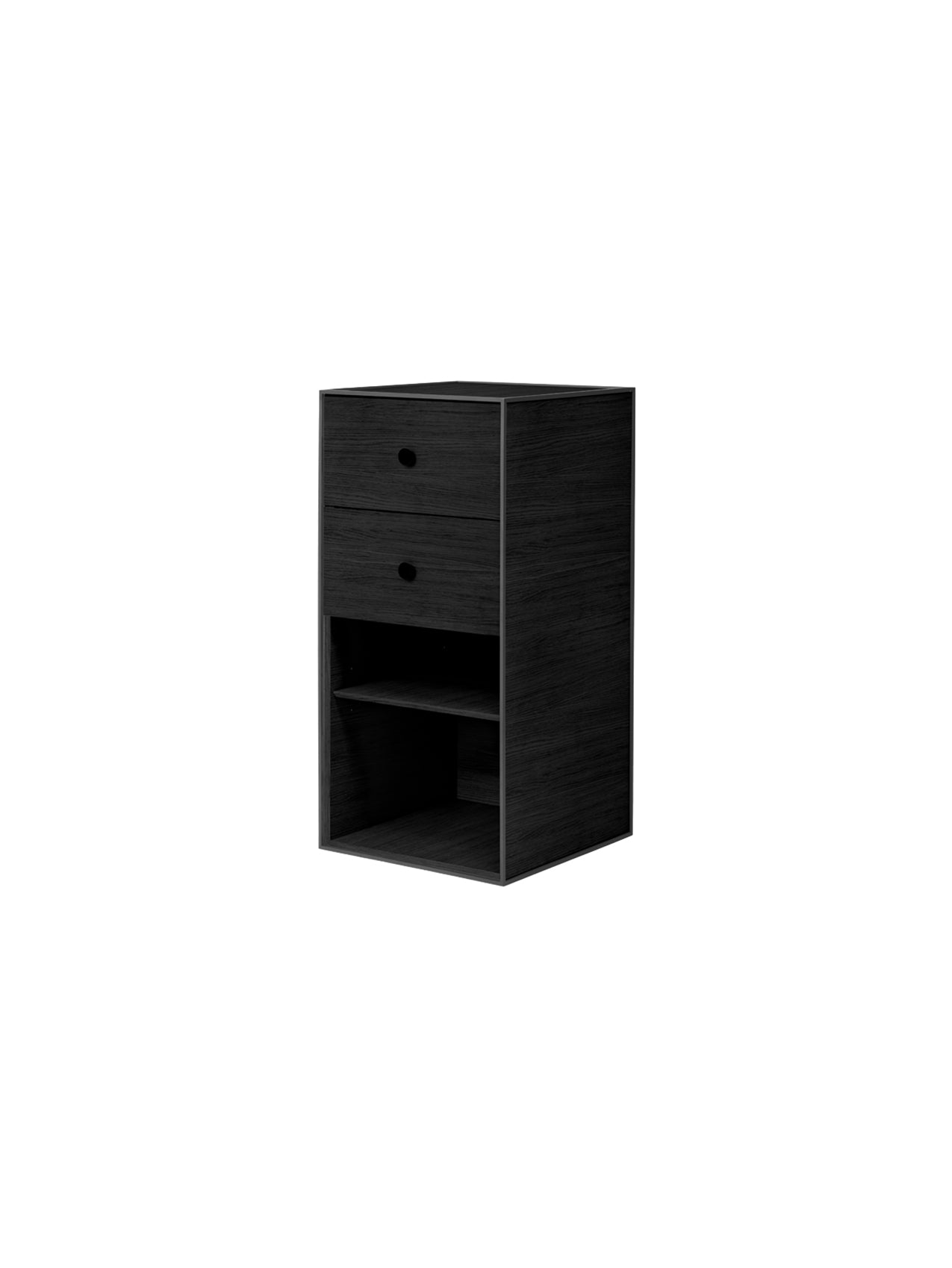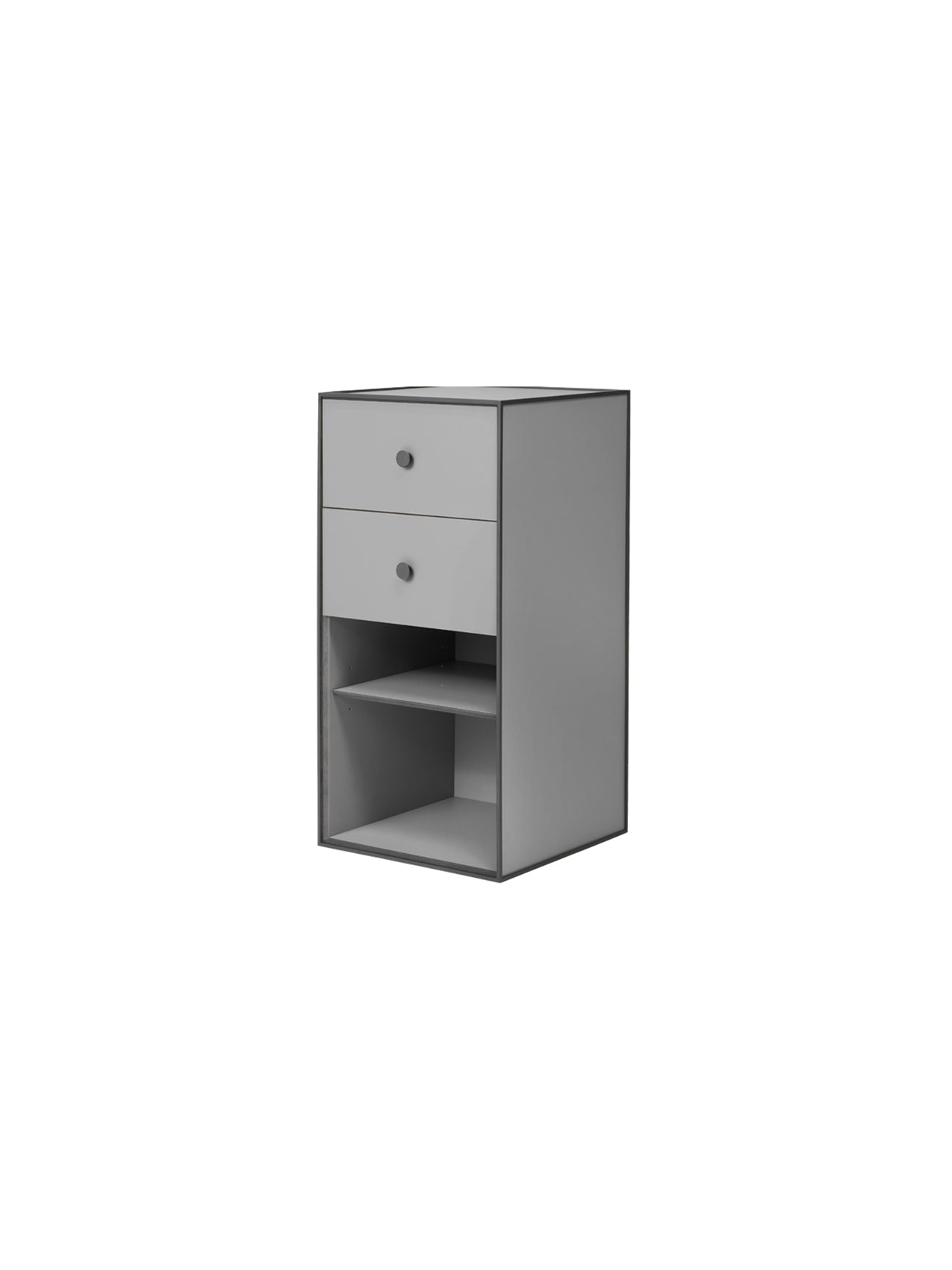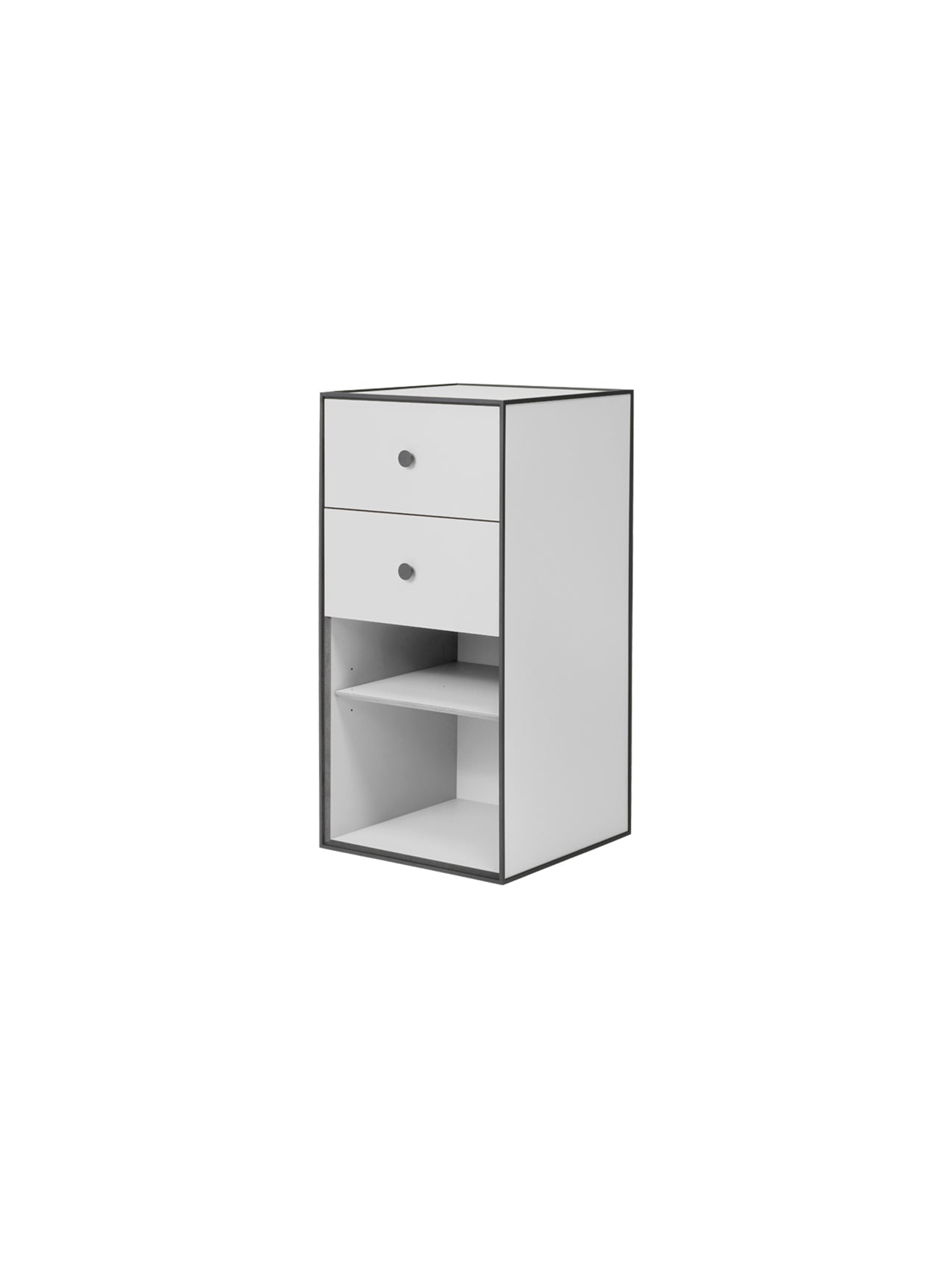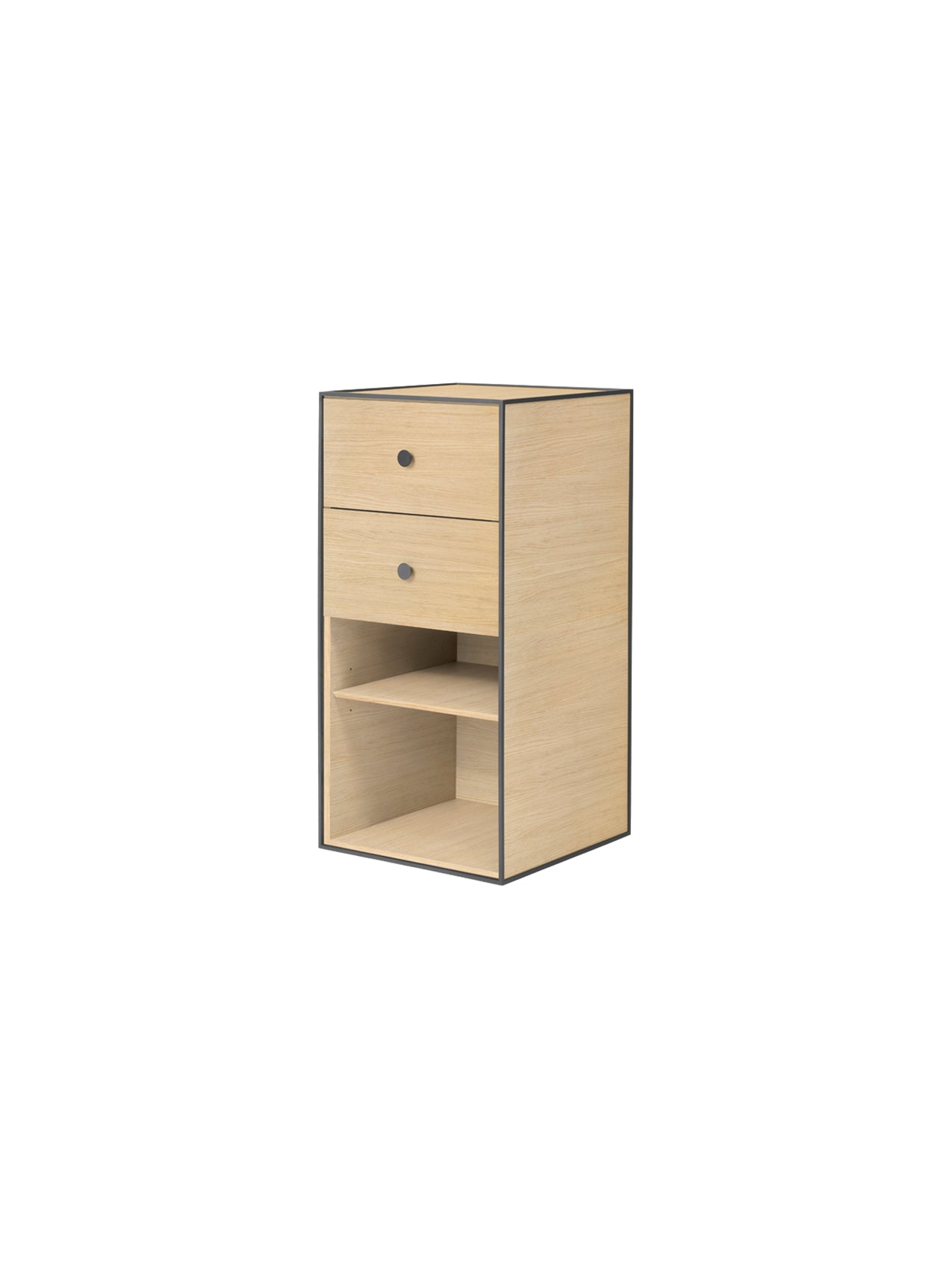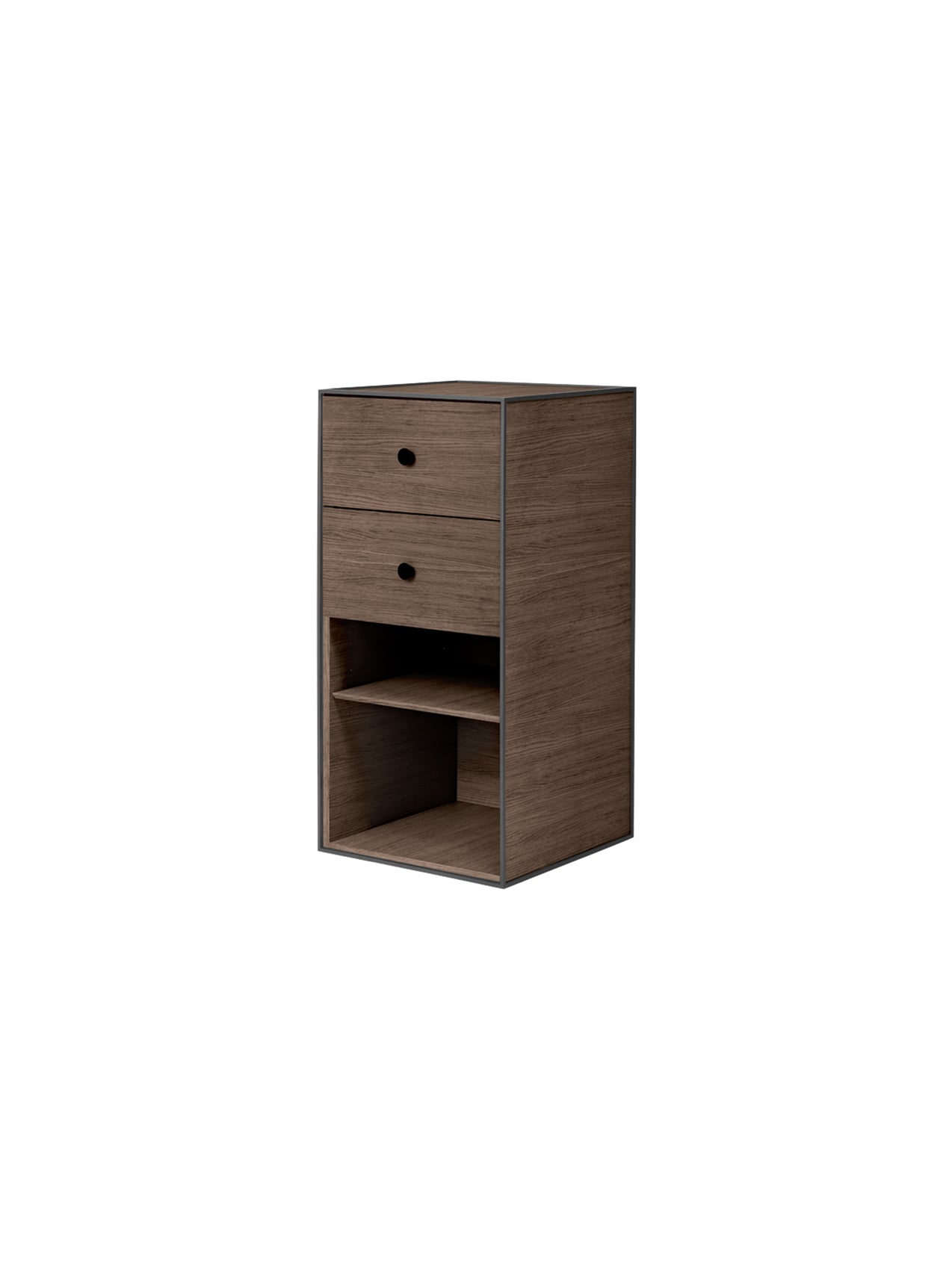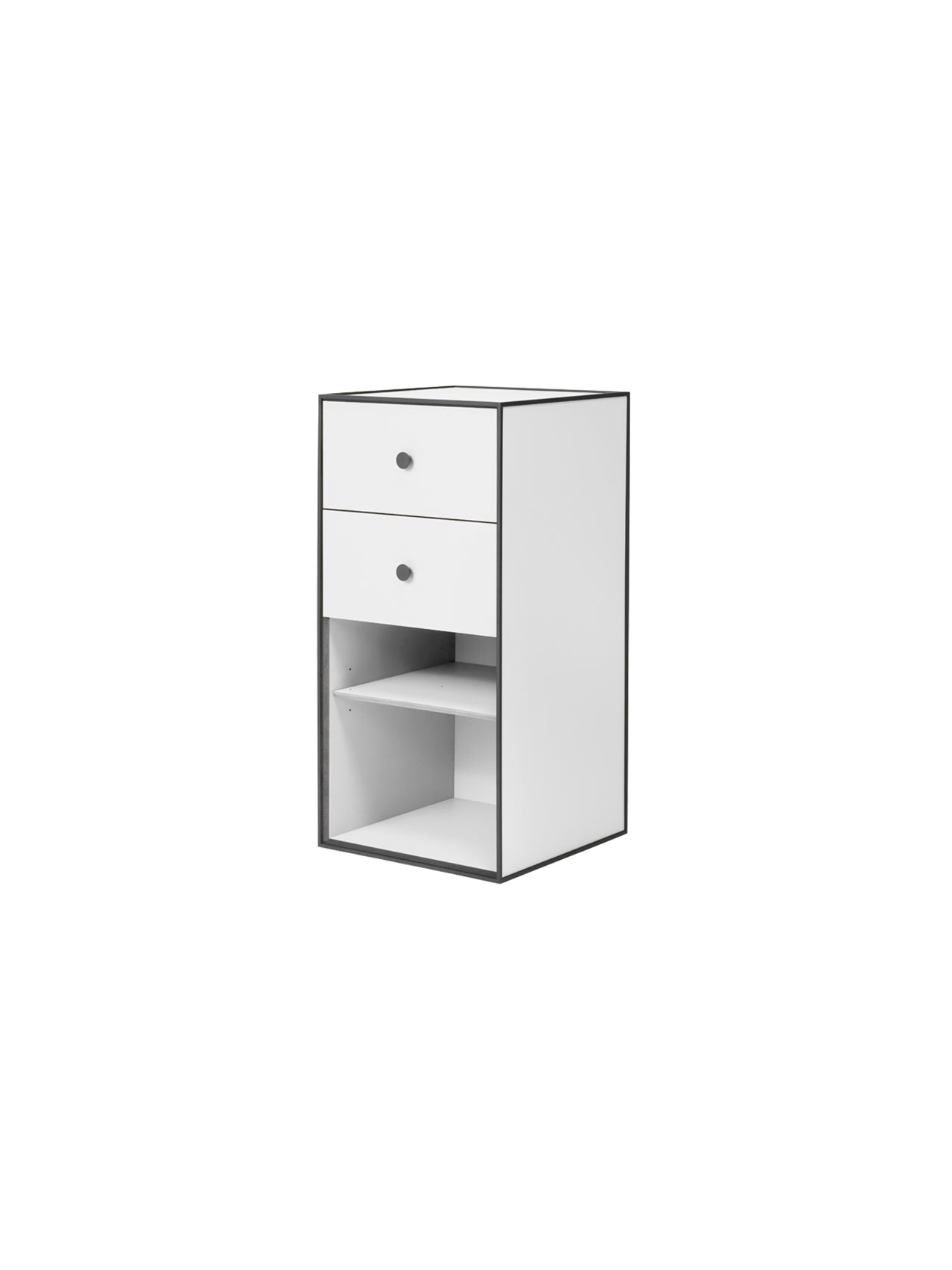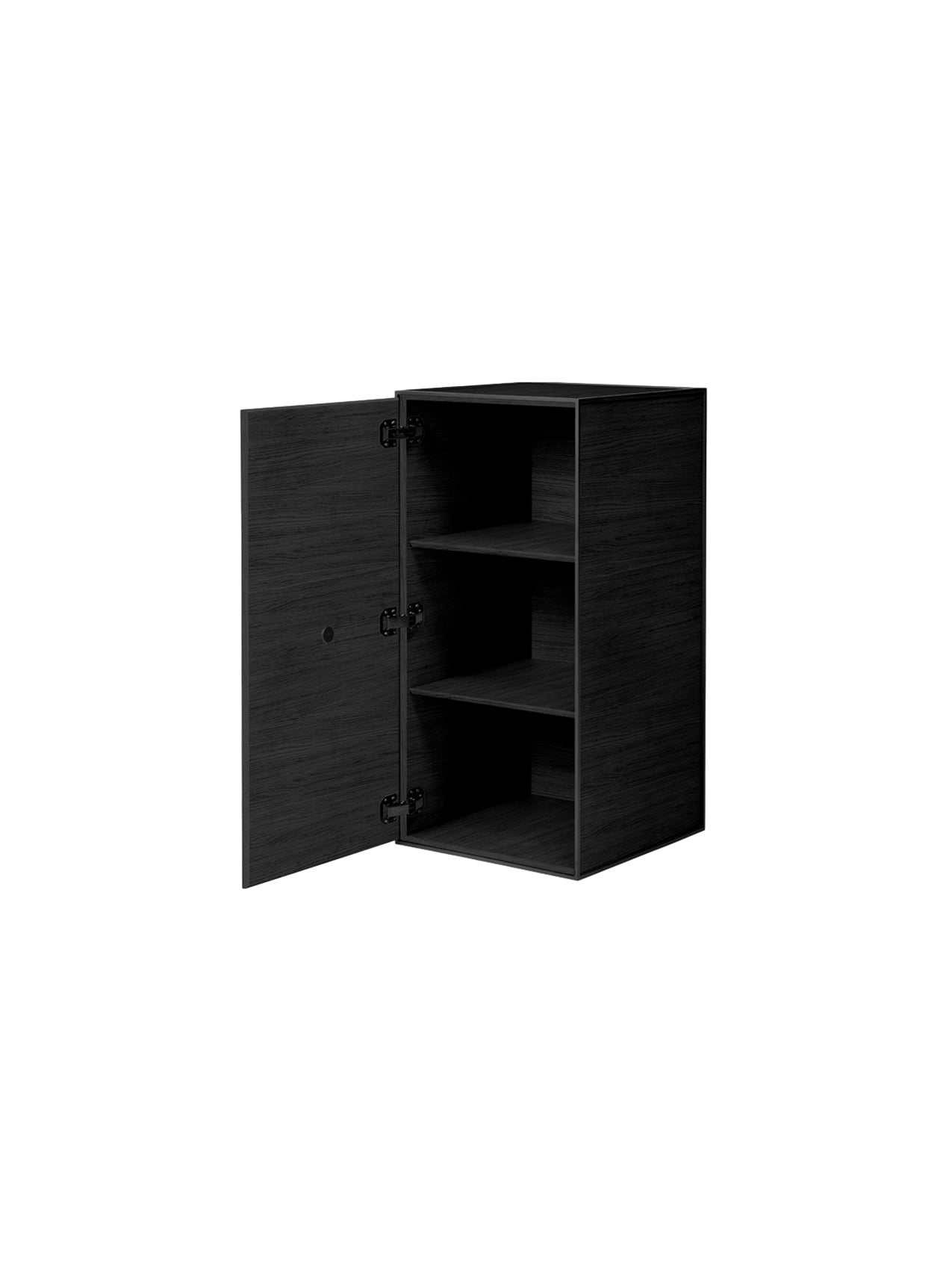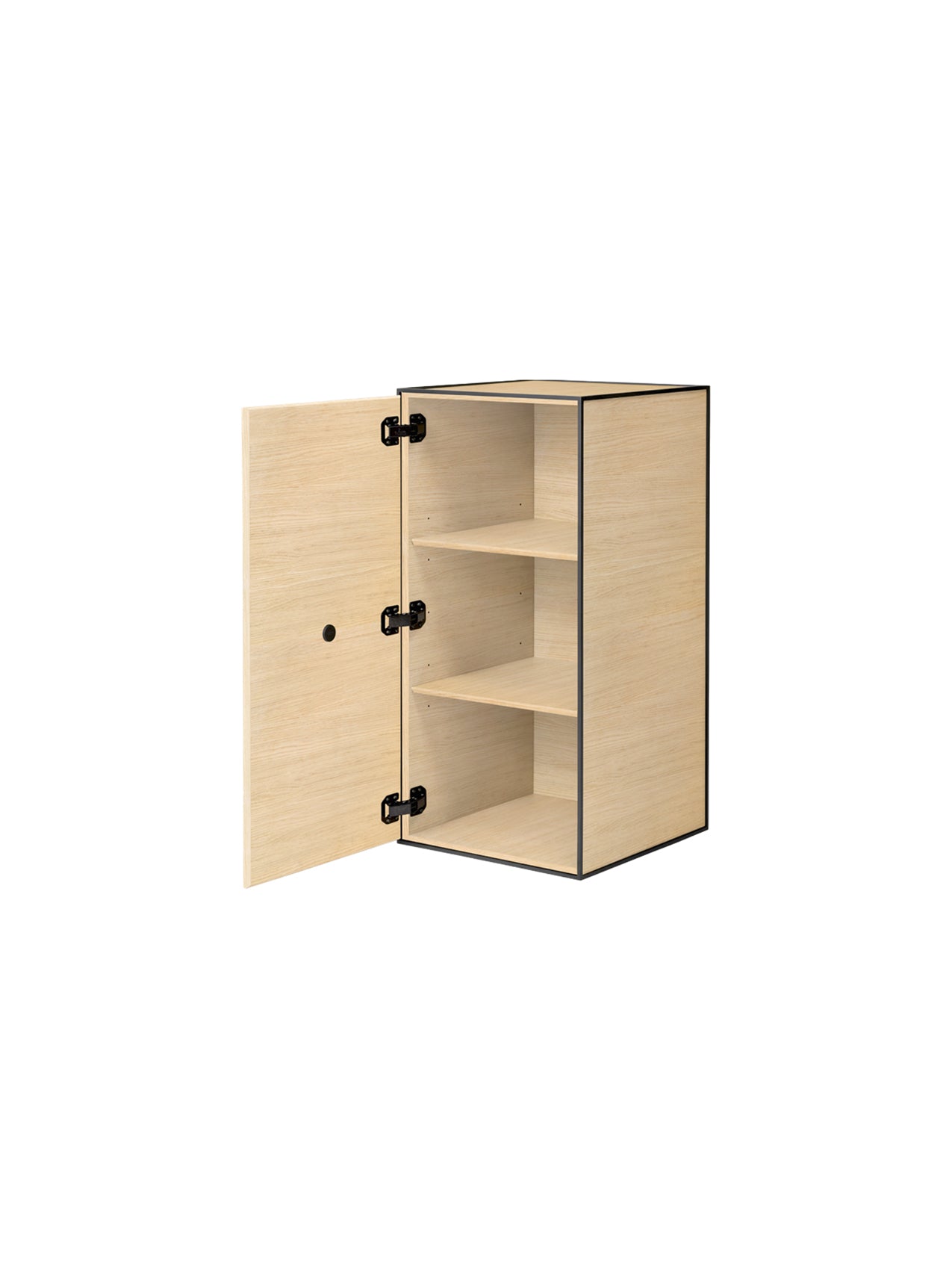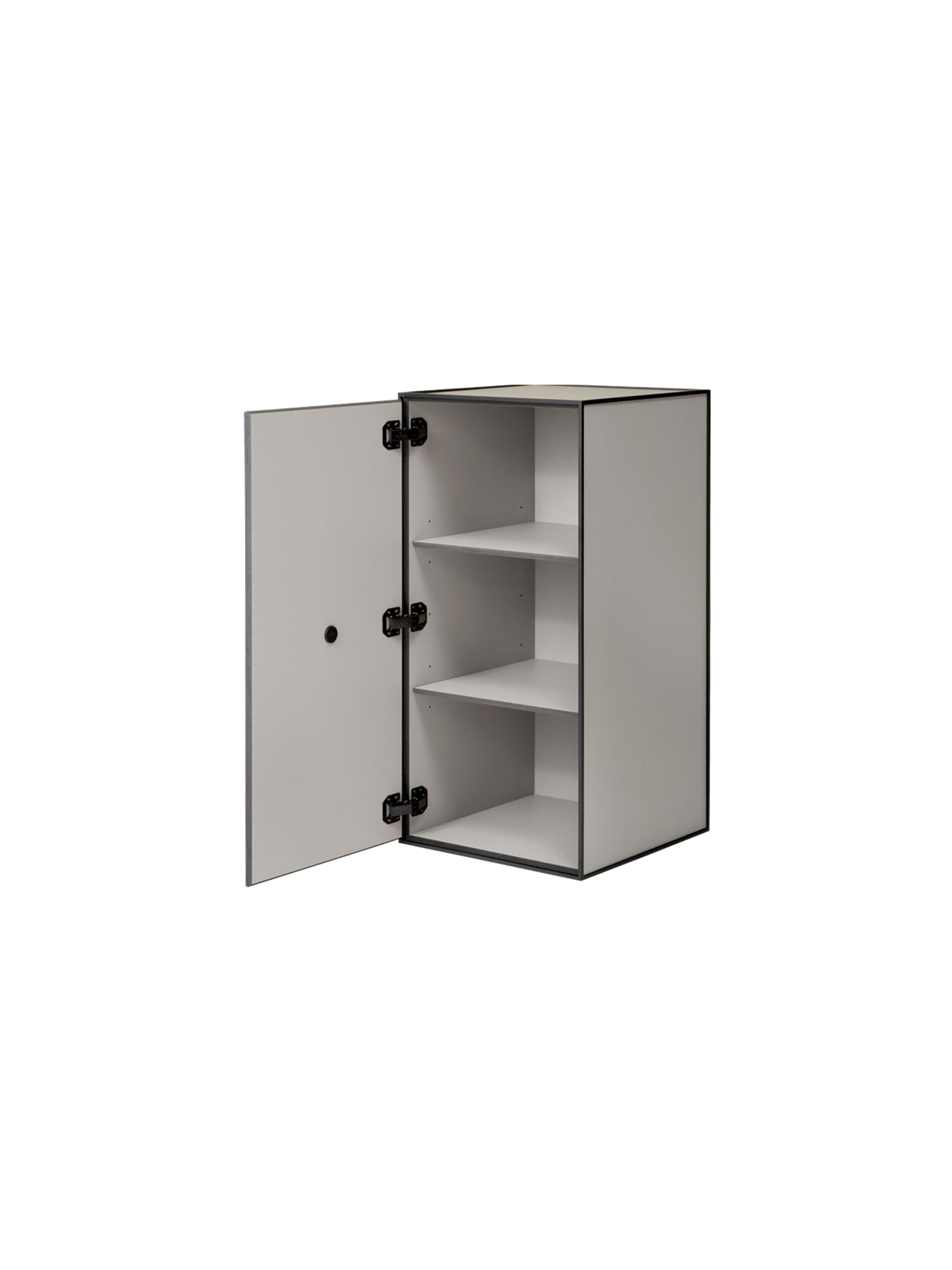 Mogens Lassen
Considered one of Denmark's greatest and most influential architects, Mogens Lassen pioneered Danish Functionalism, taking his cues from Bauhaus sensibilities. His interior designs are a natural continuation of his architectural approach and add energy and atmosphere to everyday living spaces and tasks. From decorative objects to larger furniture designs, his designs delicately balance presence without drawing undue attention, finding their natural place in any space.