Designer Mogens Lassen
Designer Mogens Lassen
In 1942 Mogens Lassen designed the Stool ML42 as a piece for a furniture exhibition held at the Danish Museum of Decorative Art. He took inspiration from the stools used by the shoemakers of the past, and transferred the light, elegant look to the creation of this sculptural three-legged stool. The Stool ML42 is still manufactured in Denmark to this day with a focus on quality and Danish craftsmanship, and is considered a collector's item by international design connoisseurs.
Regular price
Sale price
$1,485.00
Unit price
per
Sale
Sold out
Ready to ship on: February 14 2024
Materials

Beech or oak, brass, stainless steel
Dimensions

Counter Height: 27.165''H x,14.173''W x 21.85''L, Weight: 17.64 lbs.
Bar Height: 30.315''H x,14.173''W x 21.85''L, Weight: 17.64 lbs.
View full details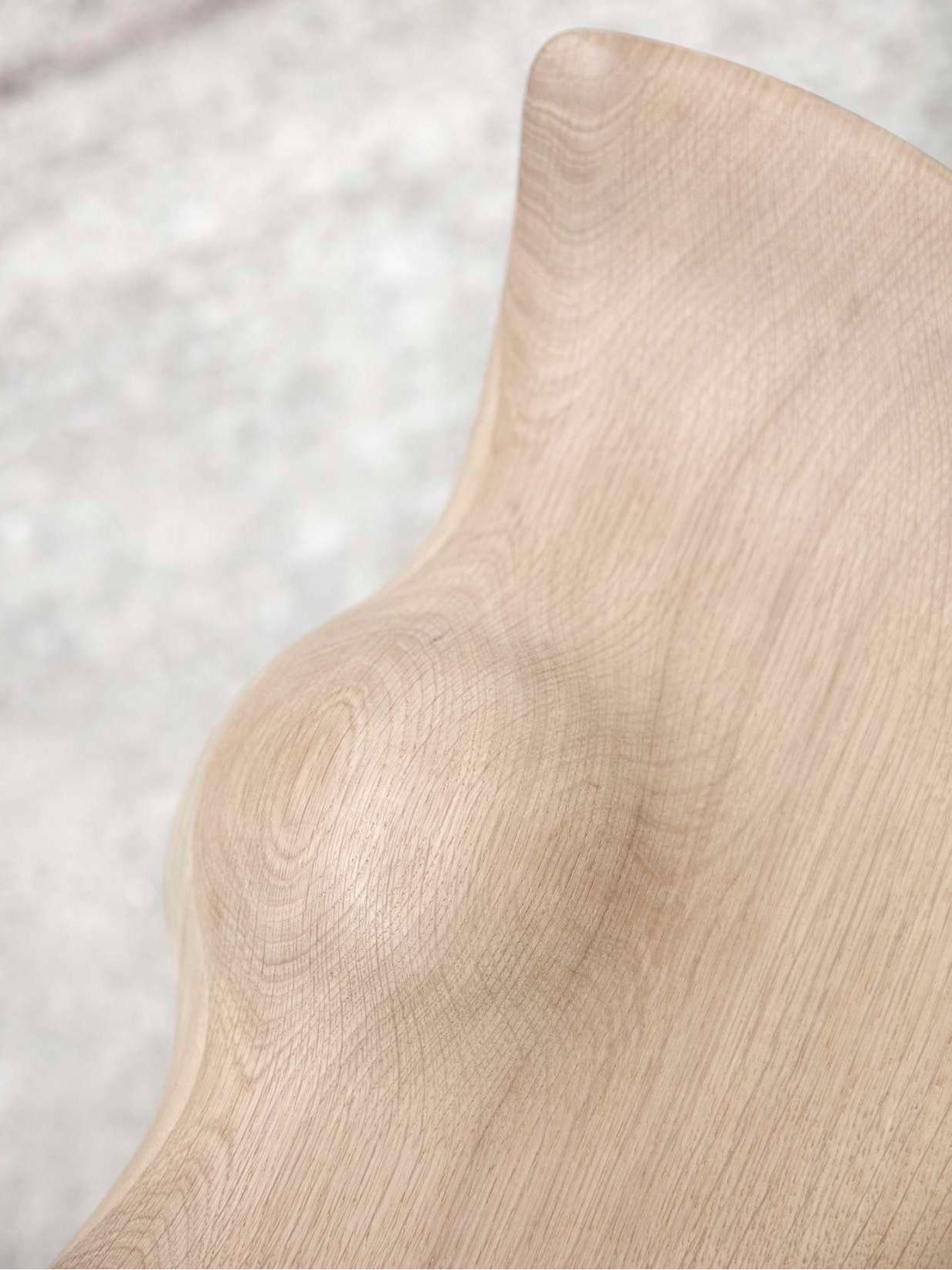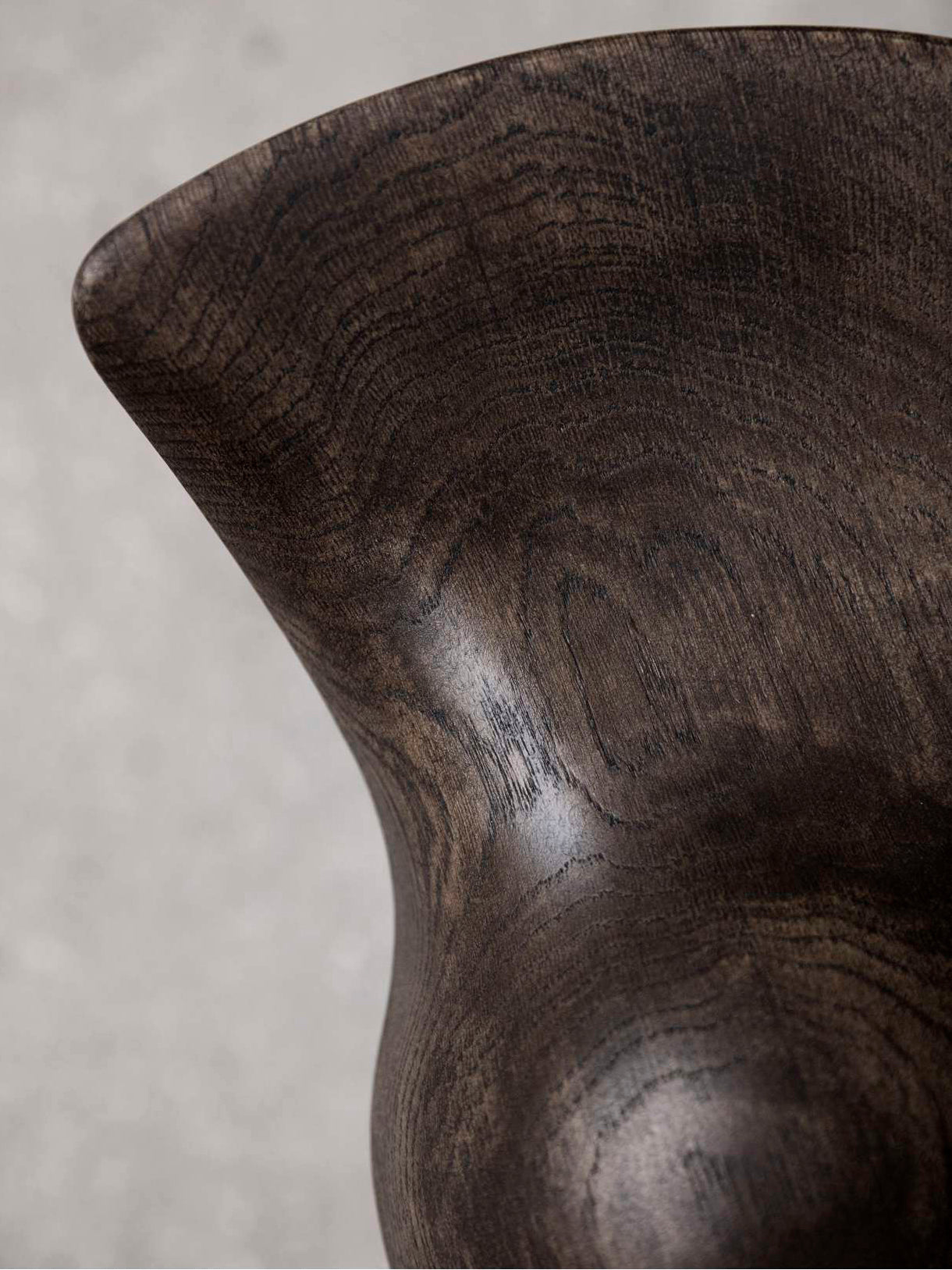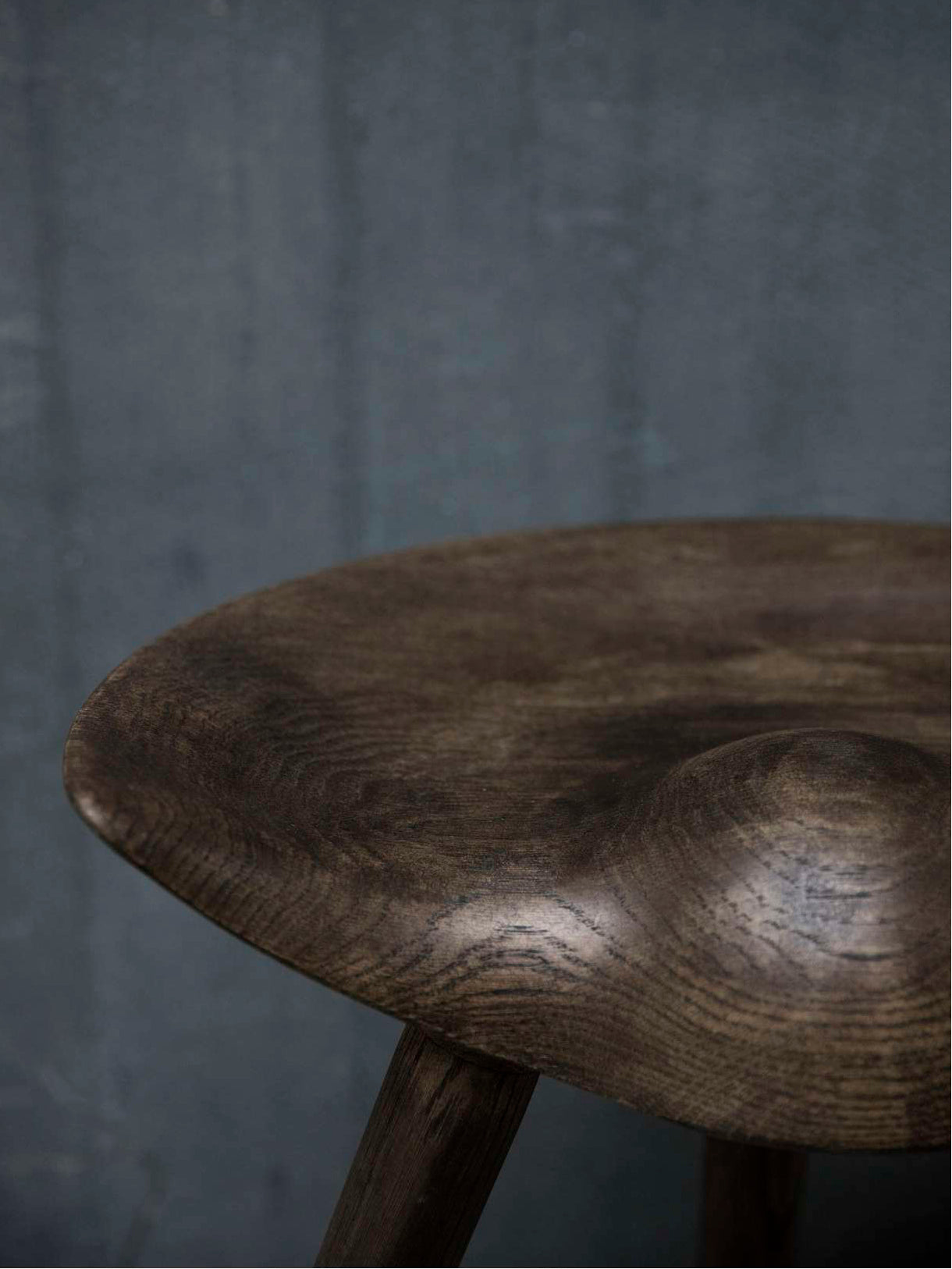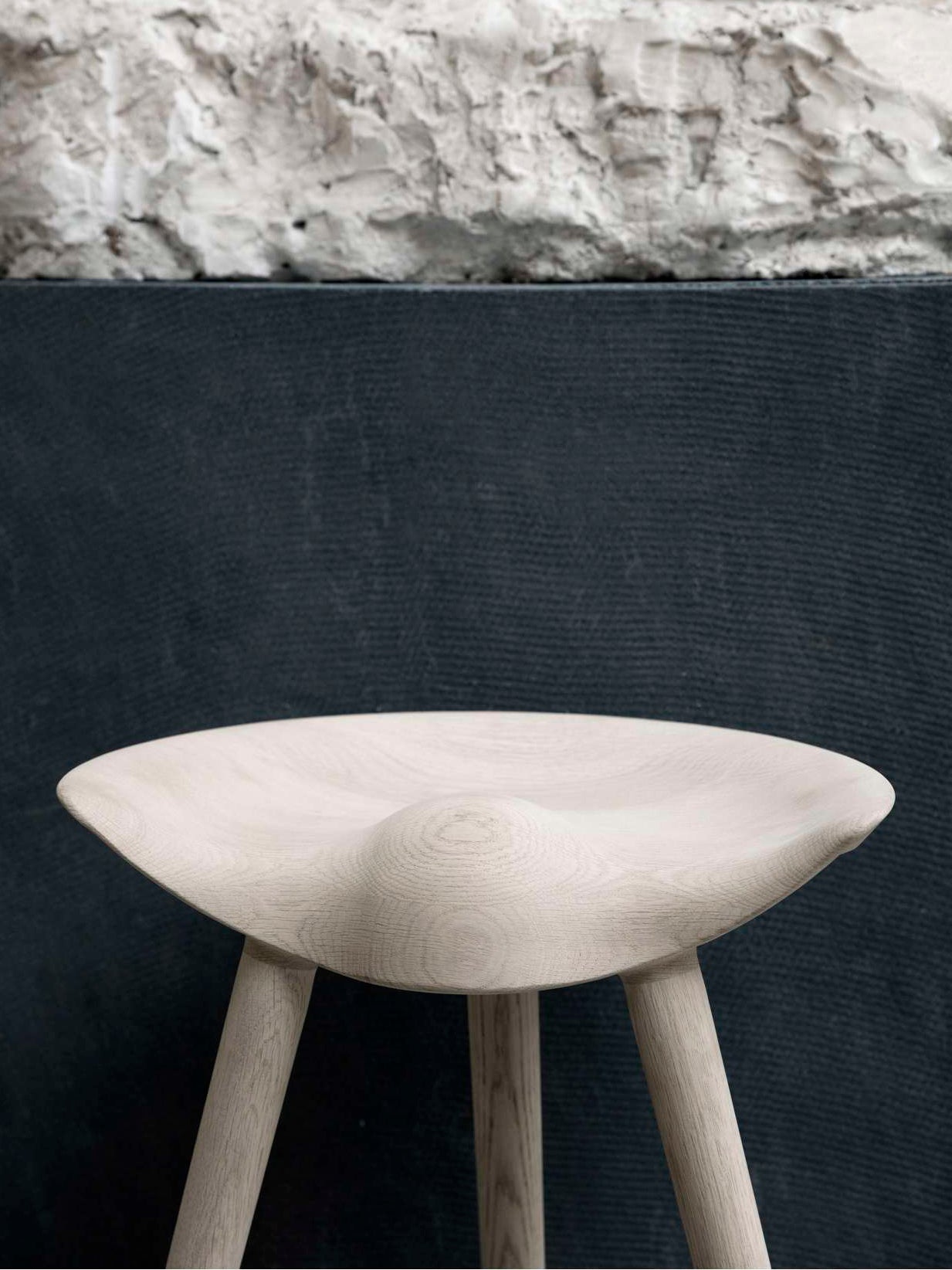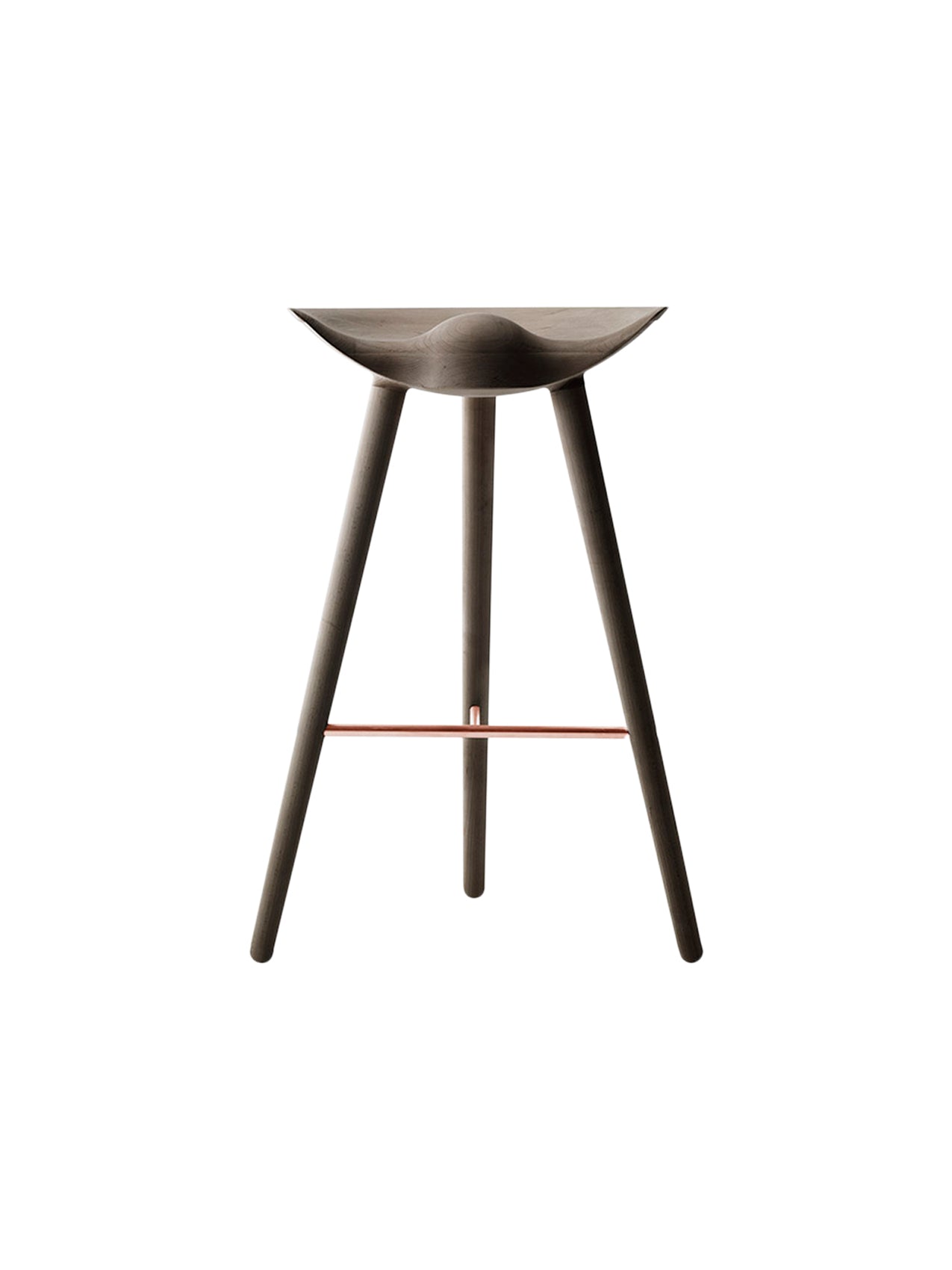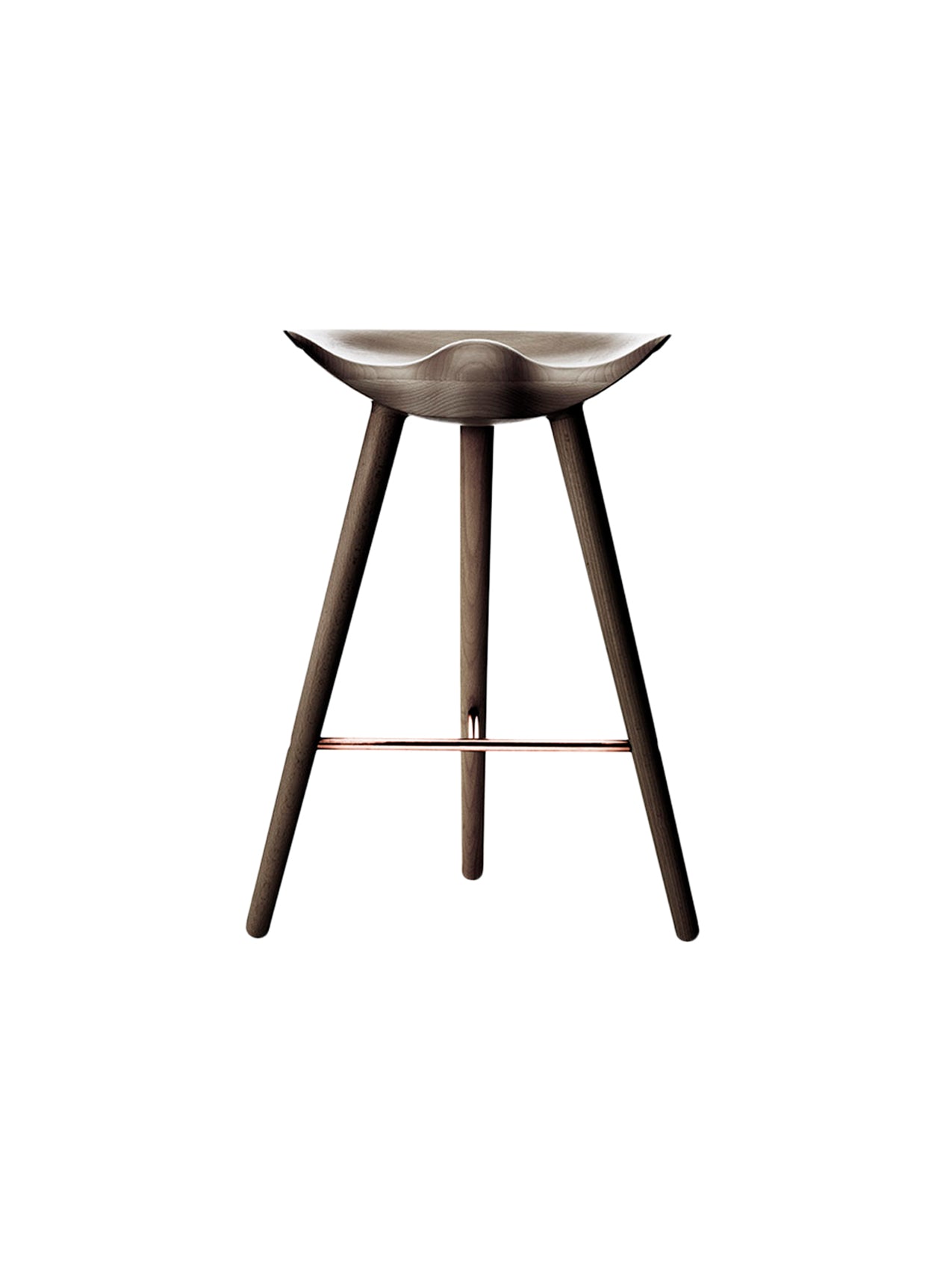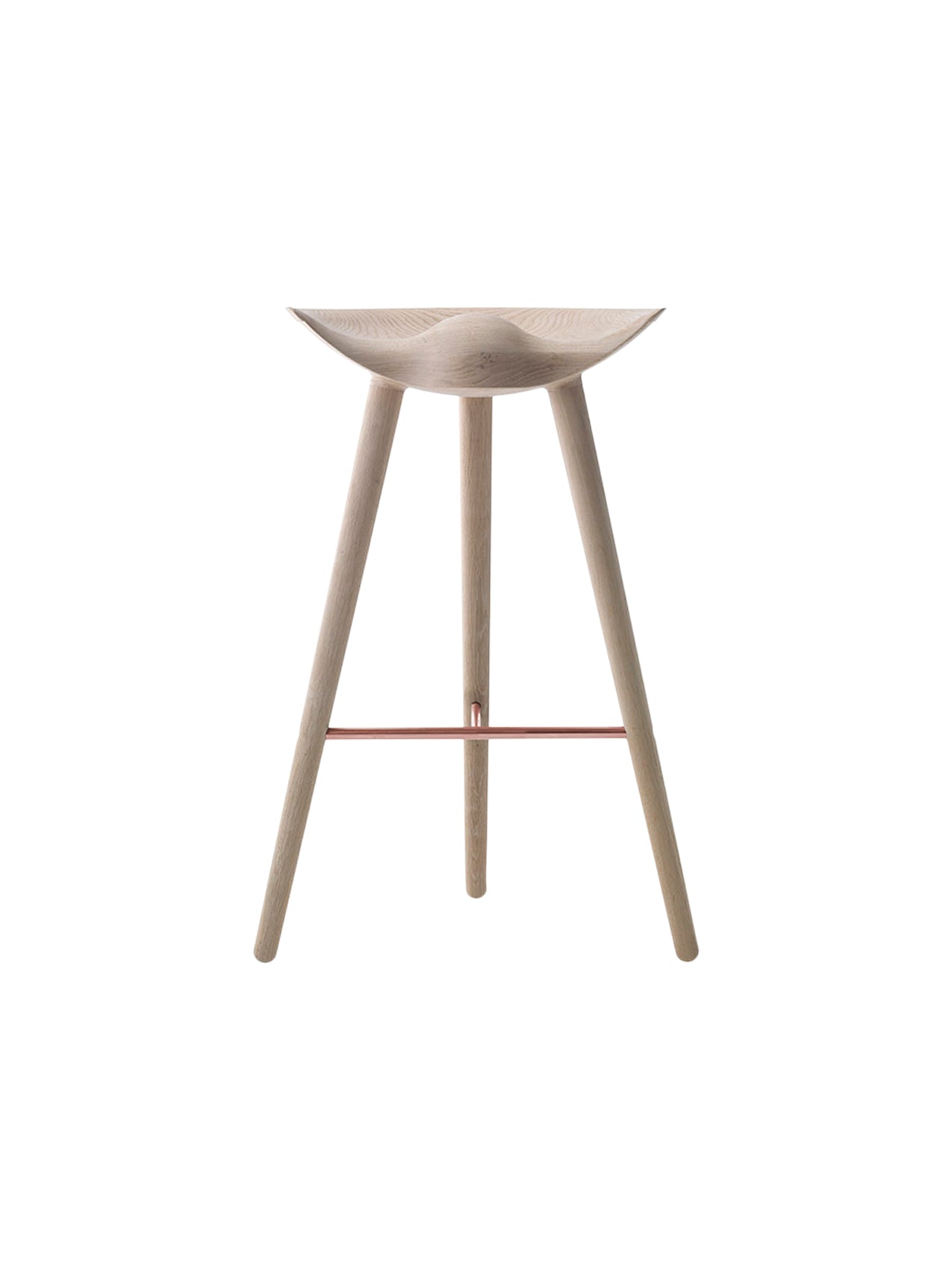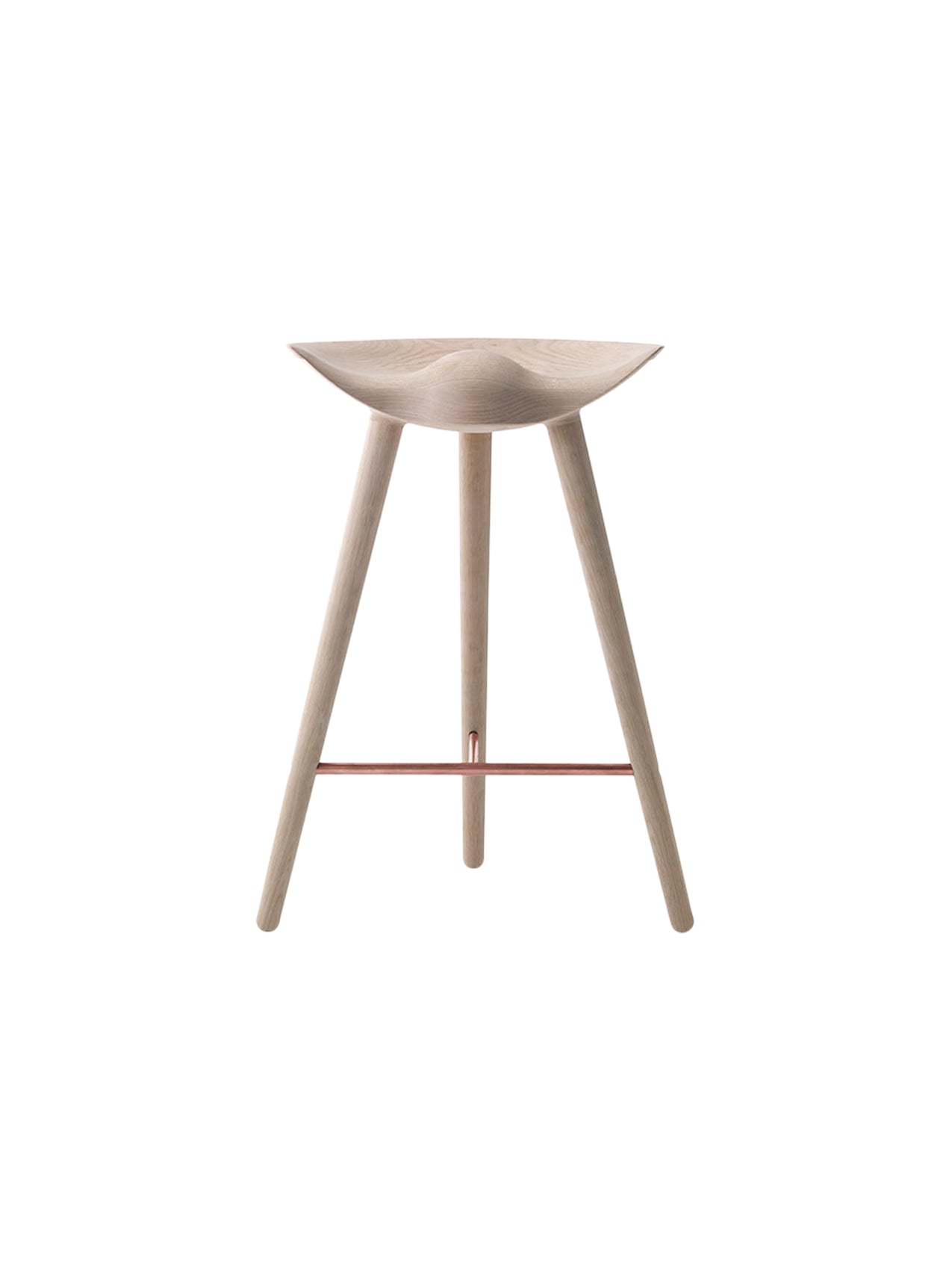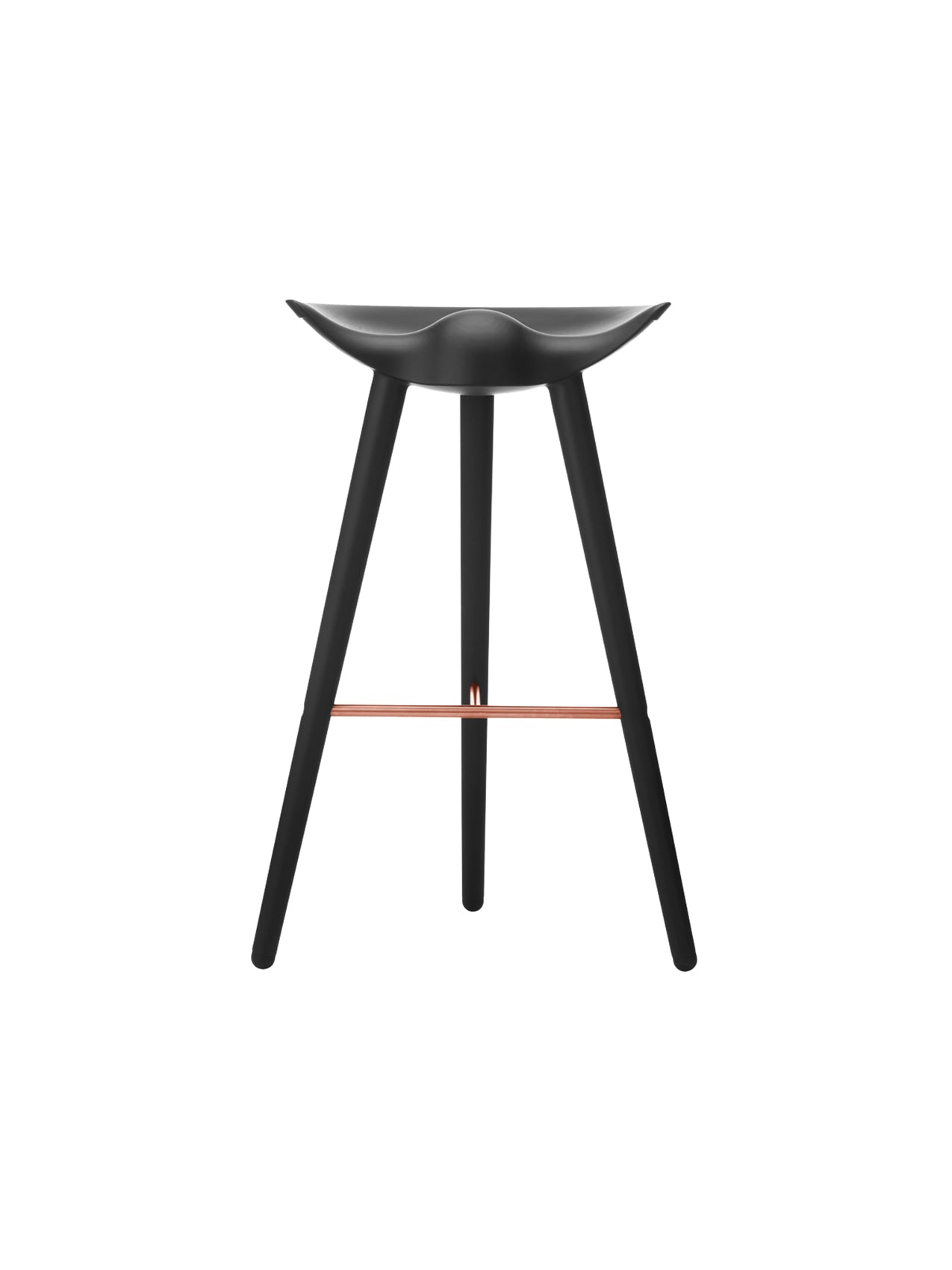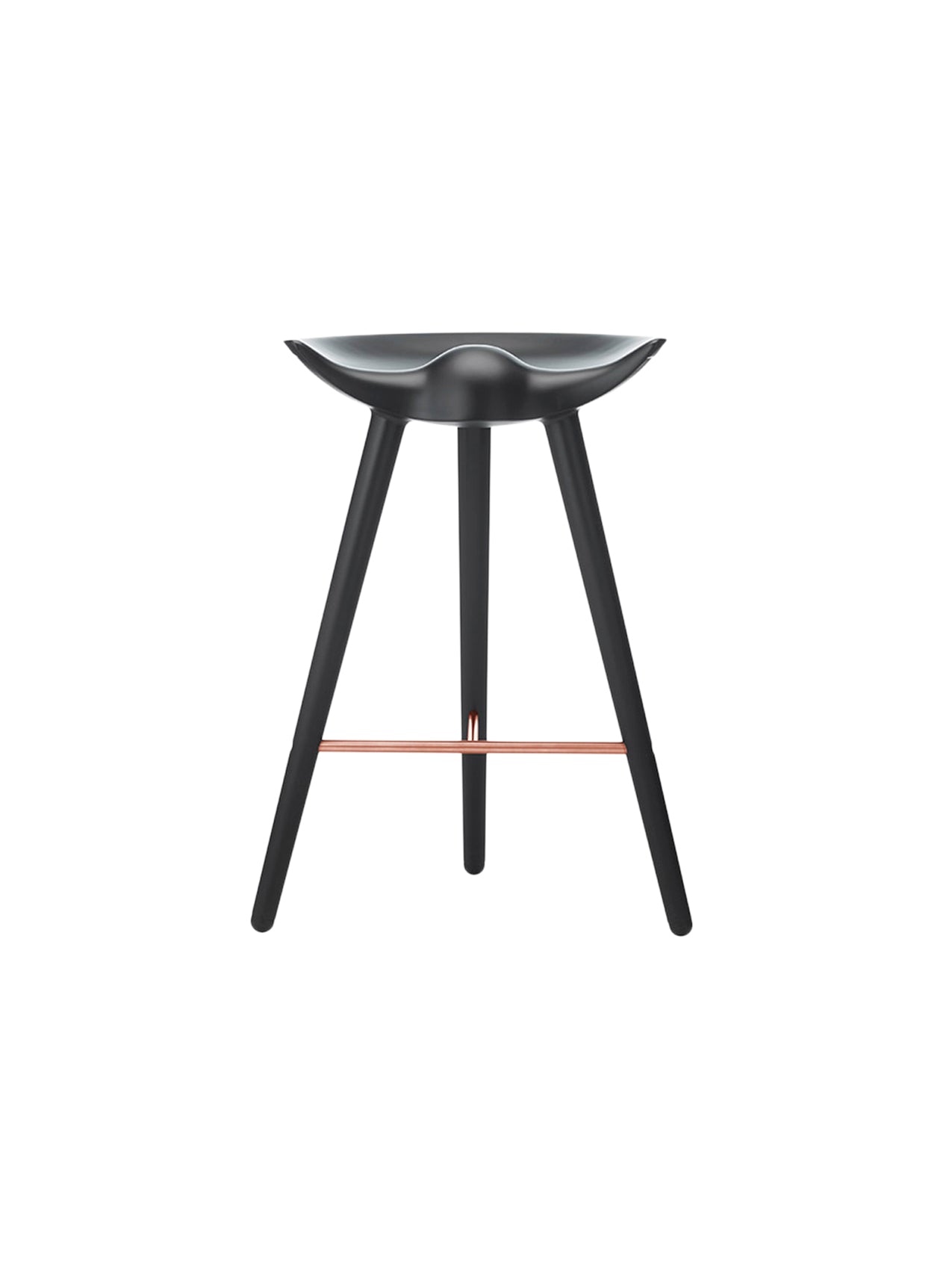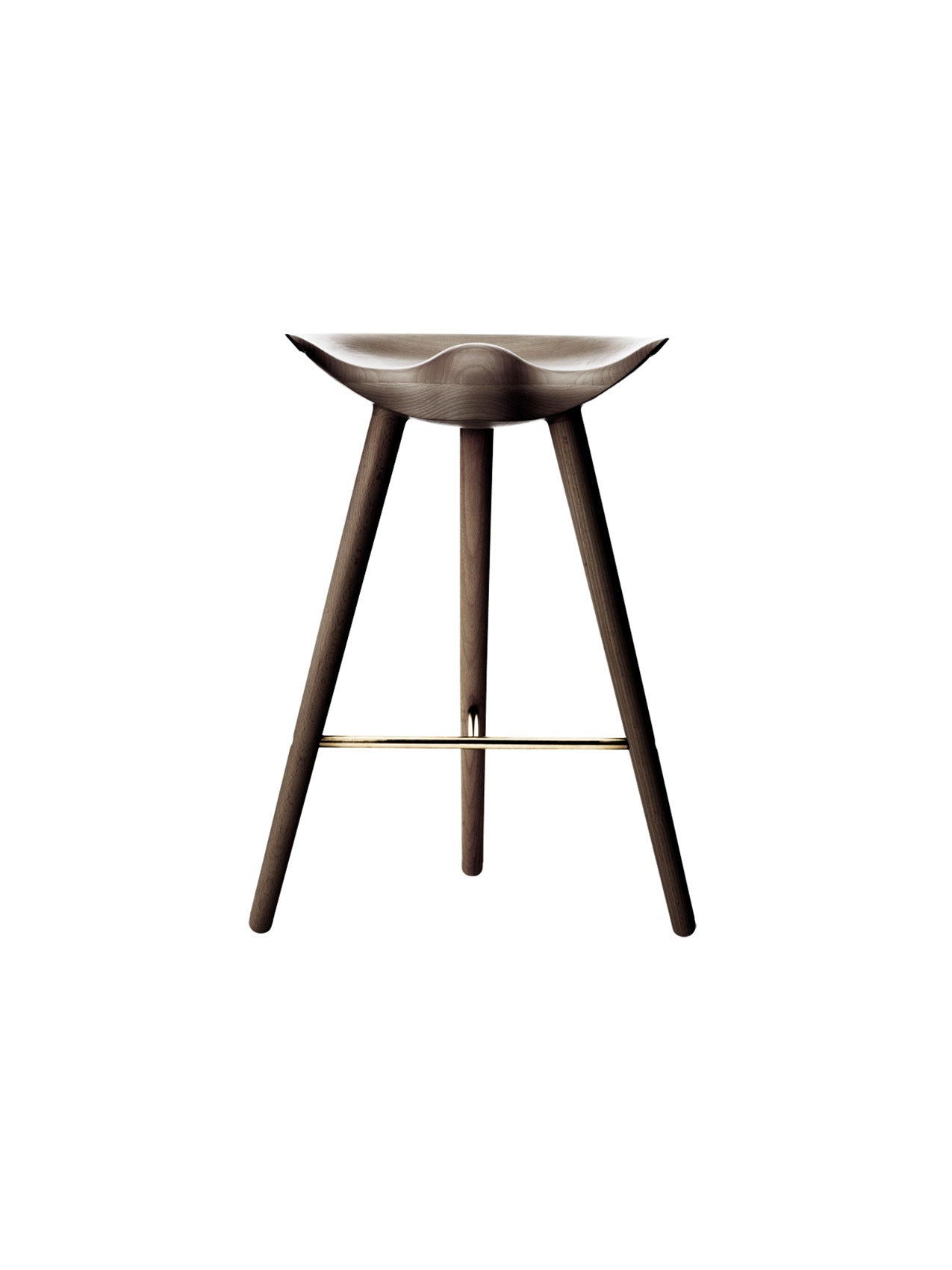 Mogens Lassen
Considered one of Denmark's greatest and most influential architects, Mogens Lassen pioneered Danish Functionalism, taking his cues from Bauhaus sensibilities. His interior designs are a natural continuation of his architectural approach and add energy and atmosphere to everyday living spaces and tasks. From decorative objects to larger furniture designs, his designs delicately balance presence without drawing undue attention, finding their natural place in any space.