Designer Mogens Lassen
Designer Mogens Lassen
With a sharp sense of contemporary Functionalist style, Mogens Lassen designed the iconic Kubus candleholder in 1962, a piece once reserved solely for family and close architect colleagues. In 1983 he reapproached his own geometric candleholders, and the result was Line, whose shape was conceived through a mathematical formula. The two candleholders form a single line, and the architectural look fits perfectly with contemporary minimalism. Kubus and Line is still crafted in Denmark, and among architects and design connoisseurs it has achieved the status of a modern international design icon.
Regular price
$175.00
Sale price
$122.50
Unit price
per
Sale
Sold out
In stock
Dimensions

6.3'' H x 3.94'' W x 3.94''L, Weight:0.34 lbs.
View full details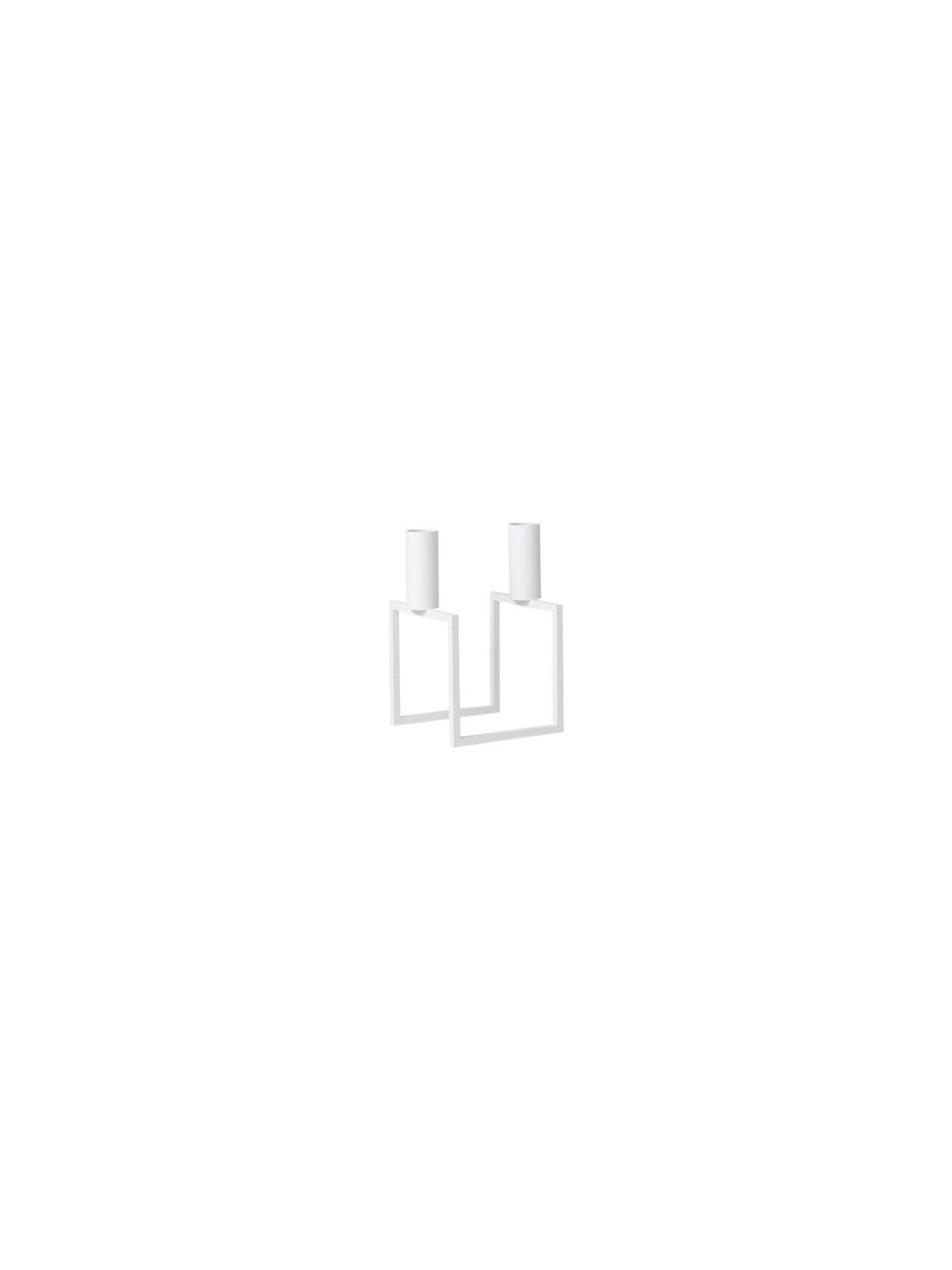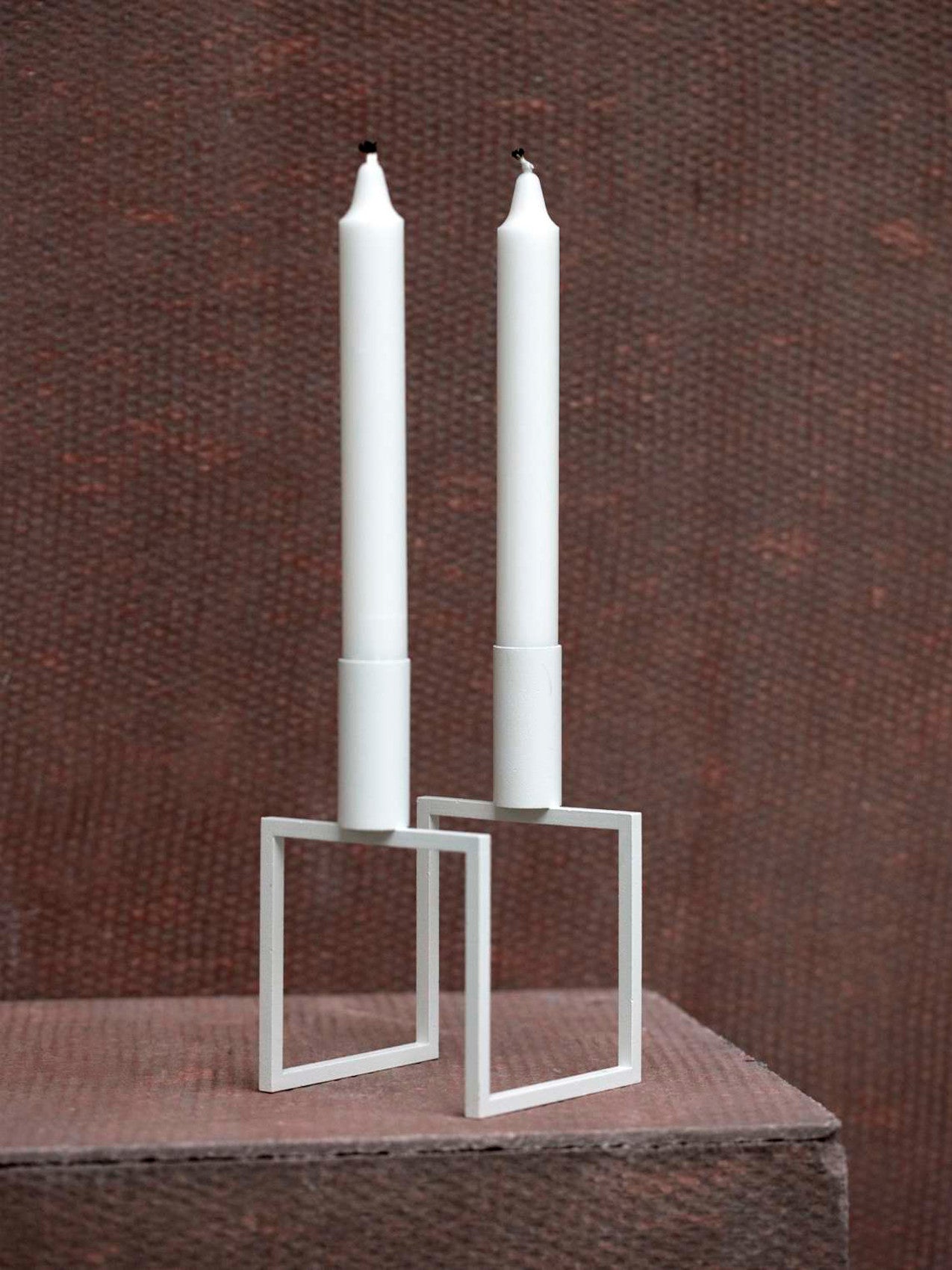 Mogens Lassen
Considered one of Denmark's greatest and most influential architects, Mogens Lassen pioneered Danish Functionalism, taking his cues from Bauhaus sensibilities. His interior designs are a natural continuation of his architectural approach and add energy and atmosphere to everyday living spaces and tasks. From decorative objects to larger furniture designs, his designs delicately balance presence without drawing undue attention, finding their natural place in any space.