Designer Mogens Lassen
Designer Mogens Lassen
With a sharp sense of contemporary Functionalist style, Mogens Lassen designed the iconic Kubus candleholder in 1962, a piece once reserved solely for family and close architect colleagues. The Kubus is still crafted in Denmark, and among architects and design connoisseurs it has acheived the status of a modern international design icon. The story about Kubus 1: Architect Mogens Lassen was commissioned to design the interior for a restaurant in North Zealand, Denmark, and it was within the context of this assignment that the Kubus 1 was born. The square-shaped Kubus 1 gathered people around the table just as Mogens intended, and its characteristic shape and simple light created an atmosphere of coziness throughout the entire restaurant. The Kubus 1 still decorates tables in the very same restaurant, because good design lives on for generations.
+ more
- less
Regular price
Sale price
$105.00
Unit price
per
Sale
Sold out
In stock
Dimensions

2.76'' H x 2.76'' W x 2.76''L, Weight:0.23 lbs.
View full details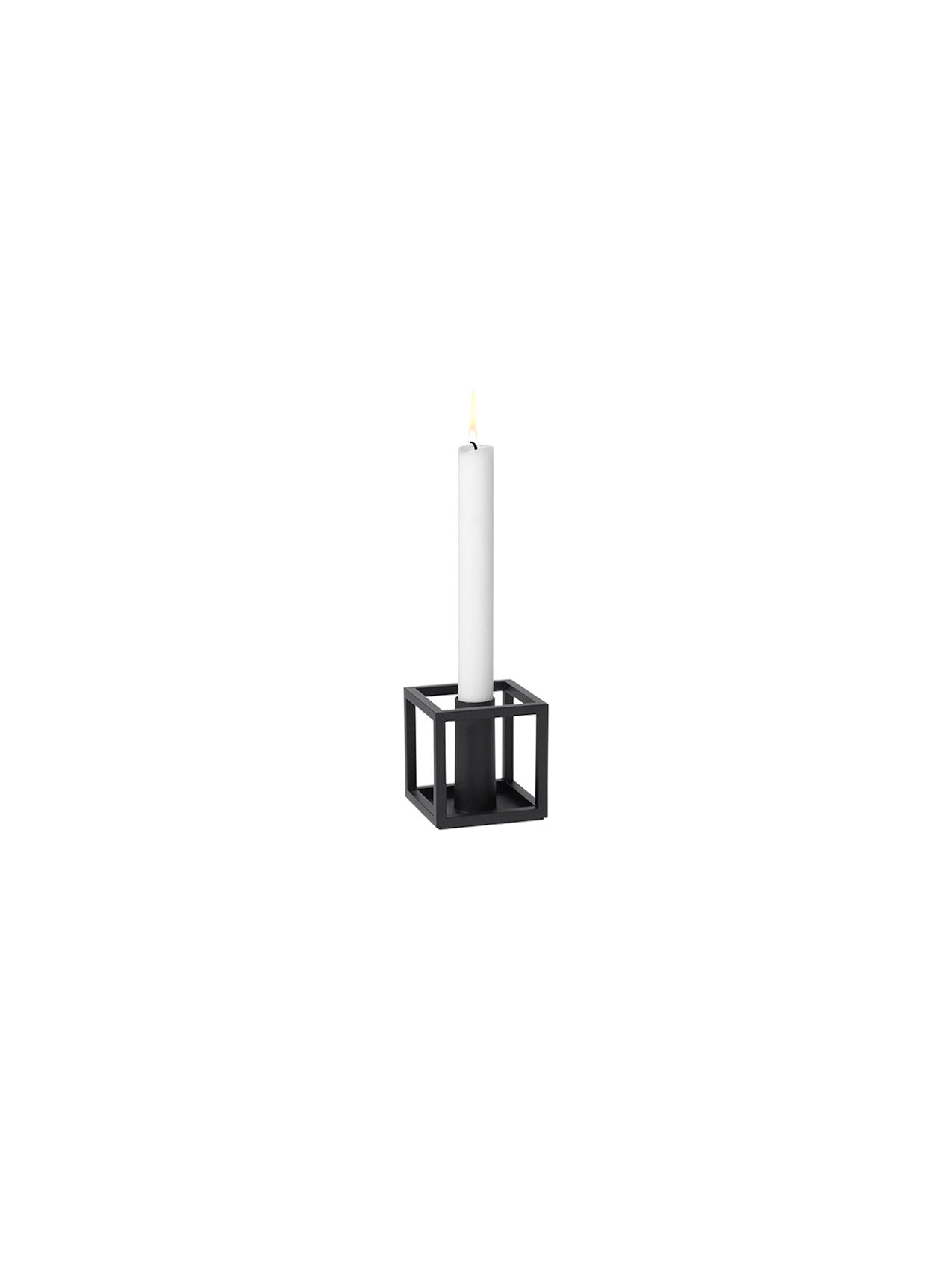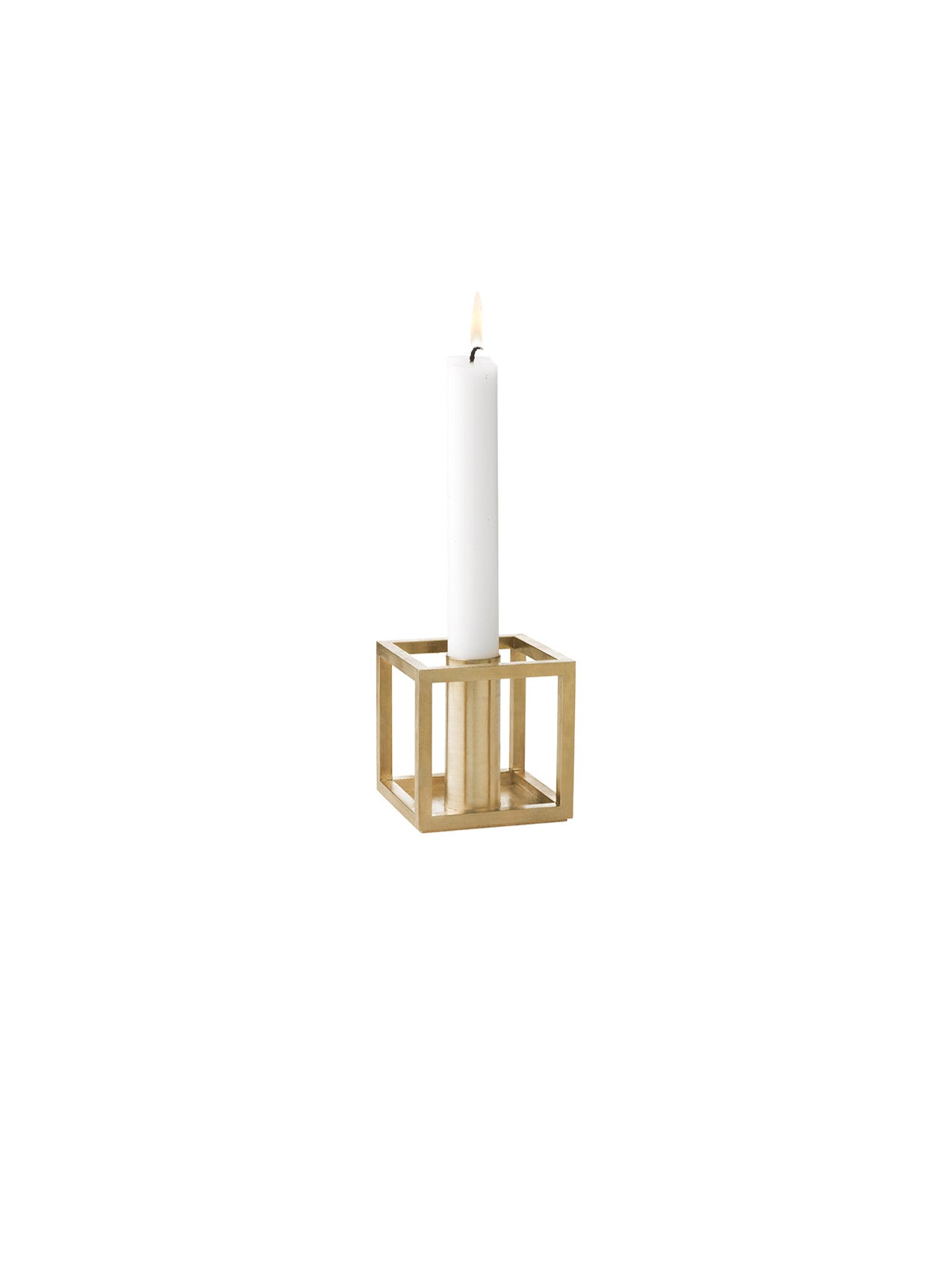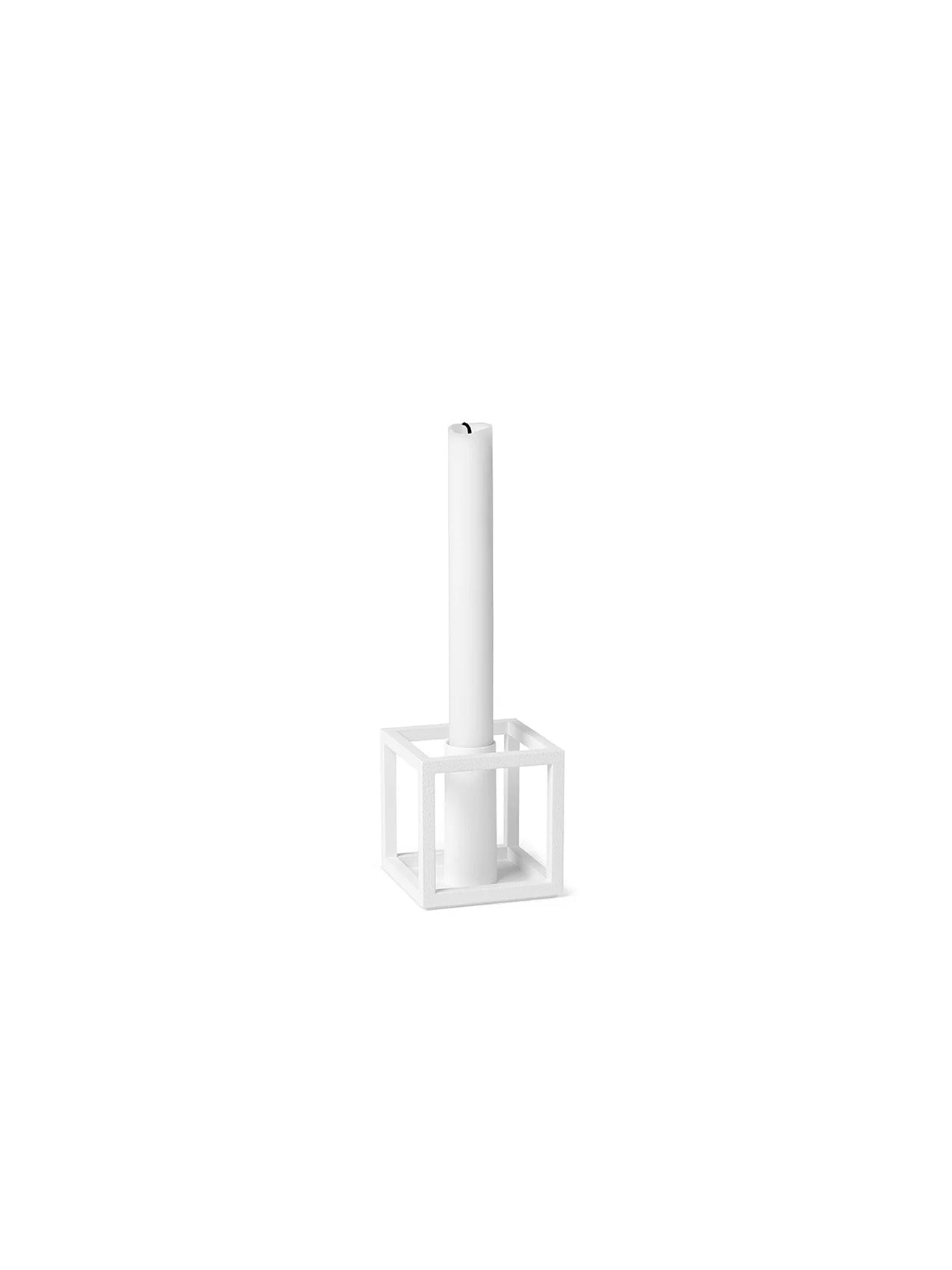 Mogens Lassen
Considered one of Denmark's greatest and most influential architects, Mogens Lassen pioneered Danish Functionalism, taking his cues from Bauhaus sensibilities. His interior designs are a natural continuation of his architectural approach and add energy and atmosphere to everyday living spaces and tasks. From decorative objects to larger furniture designs, his designs delicately balance presence without drawing undue attention, finding their natural place in any space.