The Penguin Dining Chair has an upright profile, sized to comfortably fit at a table while the Penguin Lounge Chair is deep and low, perfect for reclining and relaxing.

The Penguin Rocking Chair rests on wooden rockers, swaying rhythmically and comfortably back and forth. Common to all is their ability to interact seamlessly with other furniture pieces.

Typical of Kofod-Larsen's aesthetic approach and organic simplicity, the exaggerated backrest and angled seat cradle the body to provide a surprisingly high level of comfort in an otherwise simple design.
Offered in natural
oiled oak or walnut veneer with the updated option of an upholstered seat and
back, The Penguin Chair is a piece of Danish cultural heritage.
Explore the Penguin Collection
ABOUT THE DESIGNER
Designer
Ib Kofod-Larsen
Architect Ib Kofod-Larsen (1921-2003) had a successful career in the 1950s and 1960s when Danish design was flourishing across the world, transforming the simple and straightforward into unusually elegant furniture.

His furniture is sophisticated and well-proportioned with beautiful silhouettes and sculptural, organic lines and curves.
Explore pieces by Ib Kofod-Larsen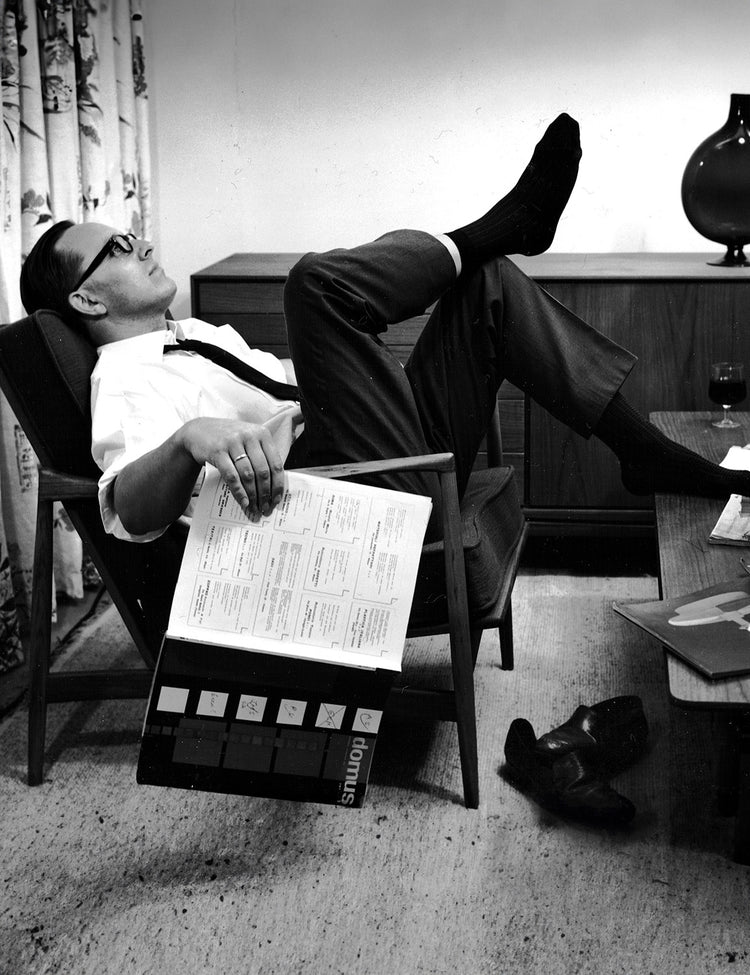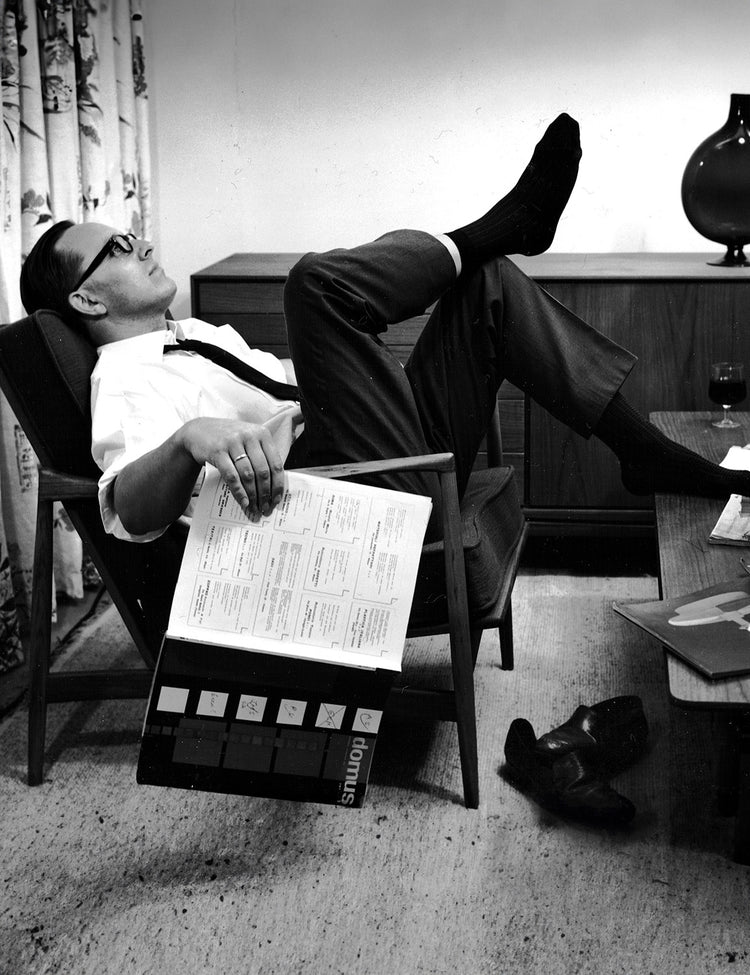 From 100000

From $1,000.00

From 188000

From $1,880.00

From 161500

From $1,615.00

From 121500

From $1,215.00

From 116500

From $1,165.00