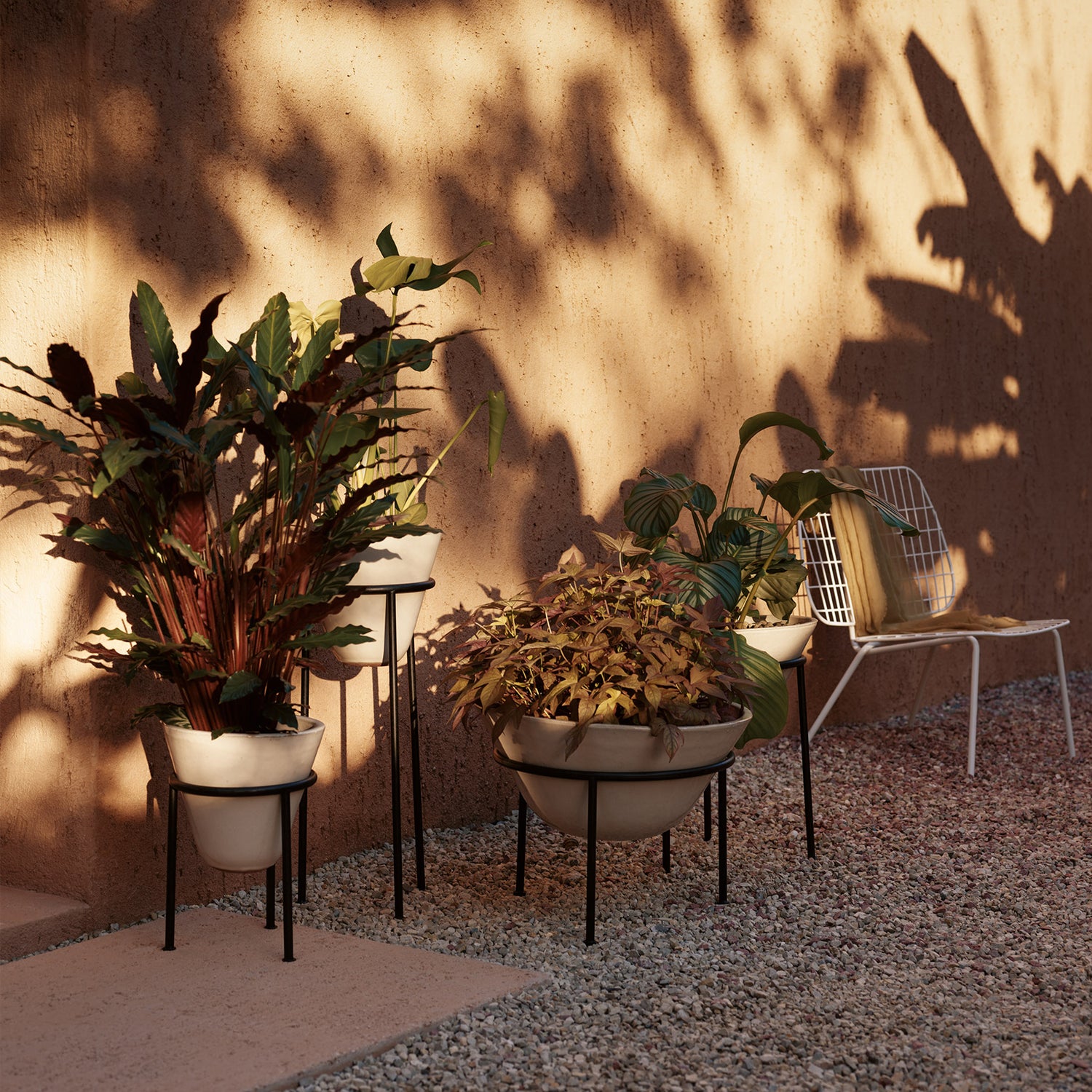 Blurring the Lines Between
Indoors & Outdoors
Plants and green spaces enhance not only our homes, but also our lives. To that end, we have created a collection of beautiful and useful objects for green-fingered gardeners. Whether tending to houseplants or cultivating a green oasis from scratch, the collection's vases, planters, oil lanterns and gardening tools have been designed to provide maximum function with minimum fuss.
Explore the Collection
Hydrous Collection
The Hydrous Collection offers beautiful and practical design to aid in watering your indoor and outdoor plants. Clever, considered details and elegant materials help your houseplants to thrive.
Explore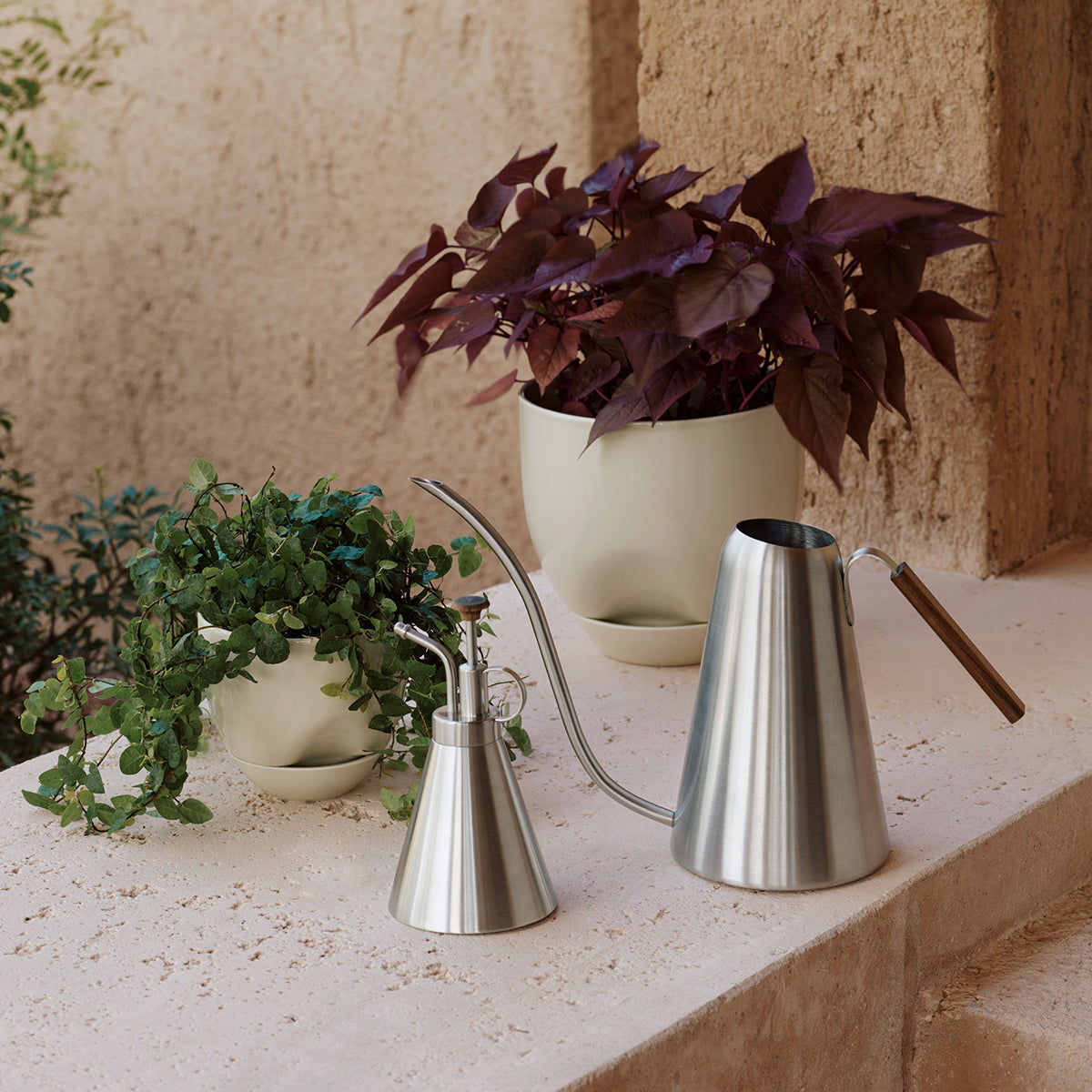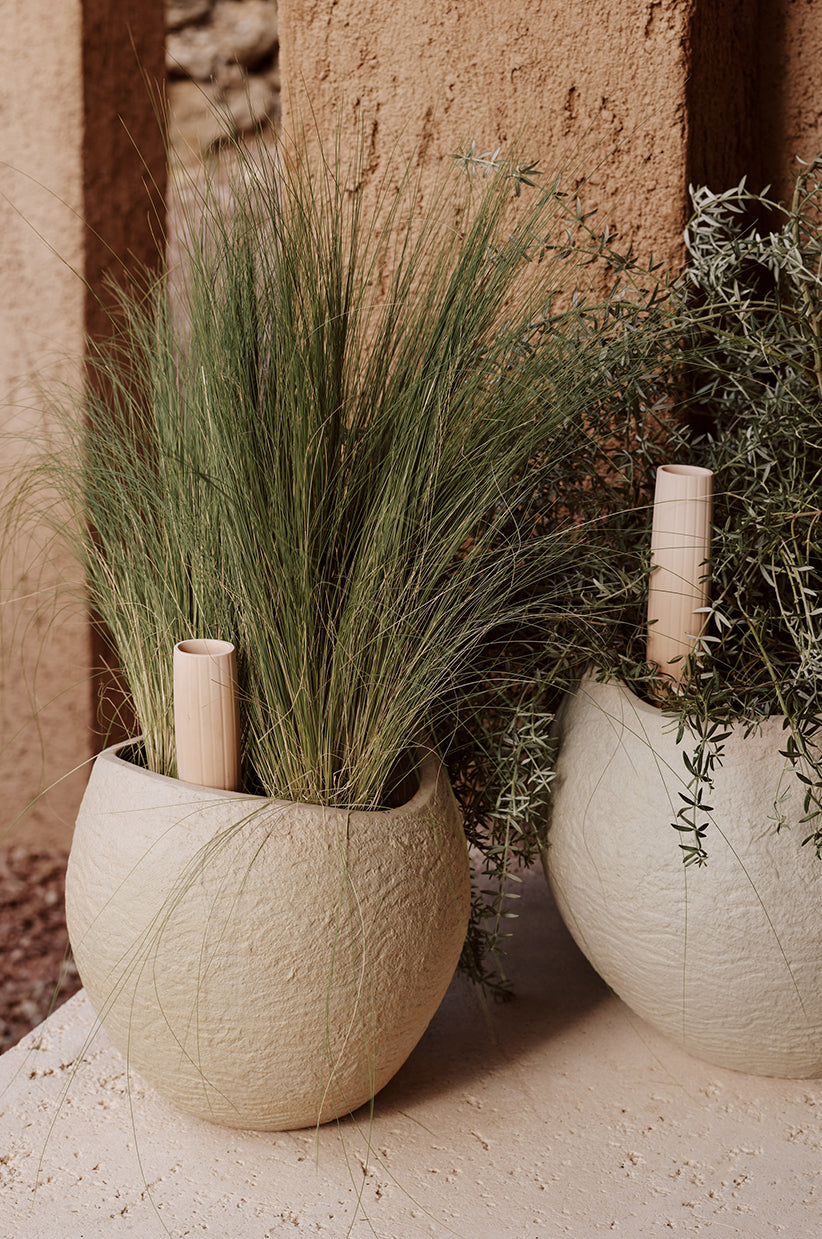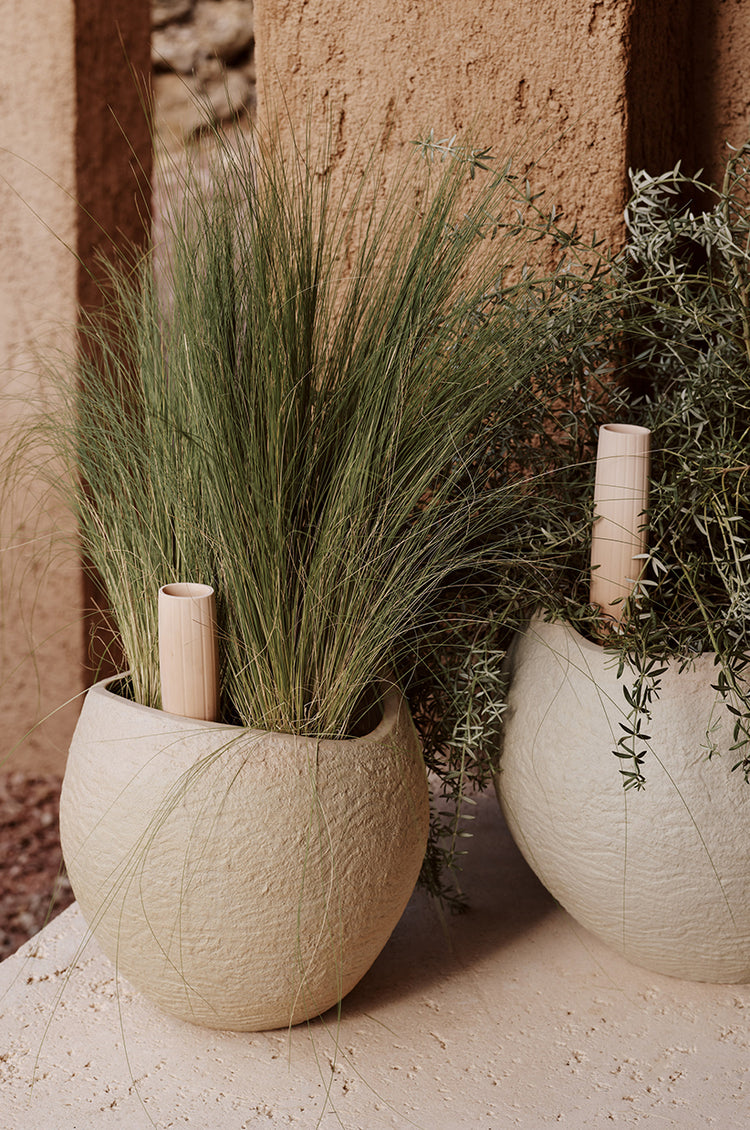 TOOLS AND PLANTERS DESIGNED TO ENSURE YOUR PLANTS ARE WATERED CORRECTLY
Propagation & Arrangement
A set of two vases designed to propagate plant cuttings or sprout larger seeds, the Cresco Propagation Vases let nature take center stage
Explore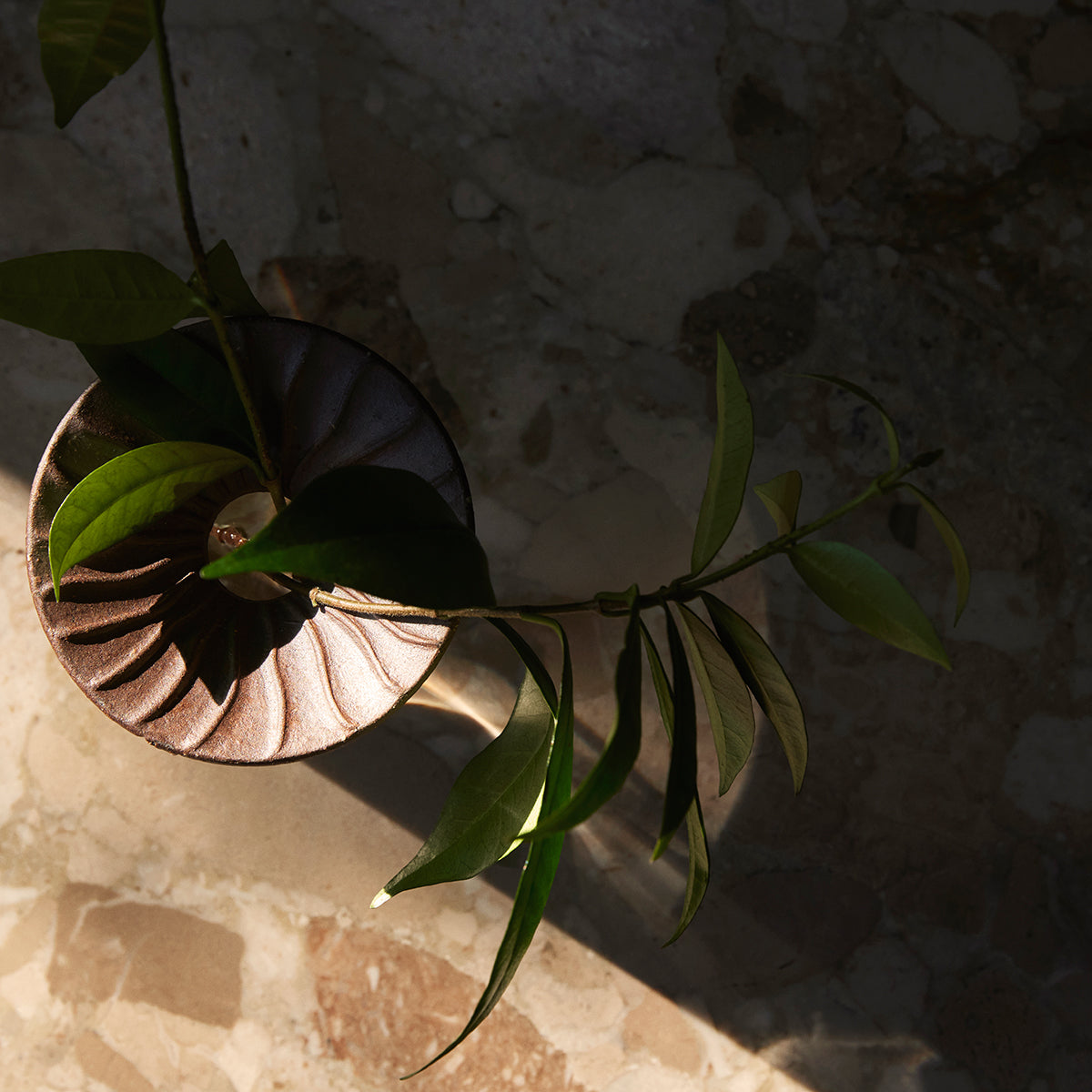 Pallarès x Audo
Exclusive collaboration with Spanish toolmakers, Pallarès, a collection of gardening hand tools. Fusing craft with modern design, the practical and beautiful utensils make light work of gardening
Explore